If you love holiday films, it may be time to don your most professional PJs as you could be paid to binge on a festive movie marathon.
There are the heartwarming antics of Kevin McCallister in "Home Alone," plus Buddy the Elf's sugar-fueled adventures in "Elf."
Also, don't forget the touching tale chronicling George Bailey and his guardian angel, Clarence, in "It's A Wonderful Life."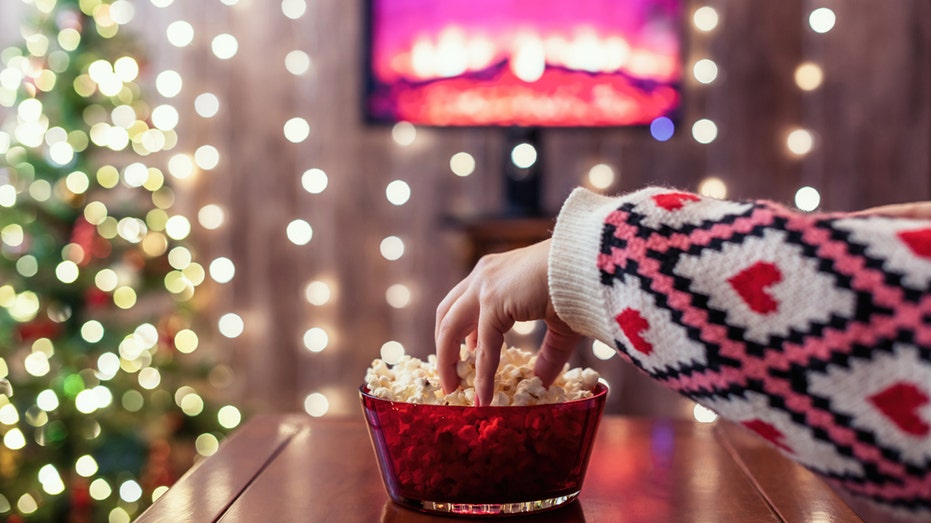 The list goes on and on and now, CableTV.com is hiring a "Chief of Cheer" position where one lucky winner will be paid $2,500 to watch 25 holiday movies in 25 days. That person will also be given a year-long subscription to seven streaming services.
"It's hard to believe, but we're in the fourth year of our 'Ho Ho Holiday Movie Dream Job!'" shared Garrett Briggs, marketing director of CableTV.com, who noted the company started this tradition in 2020.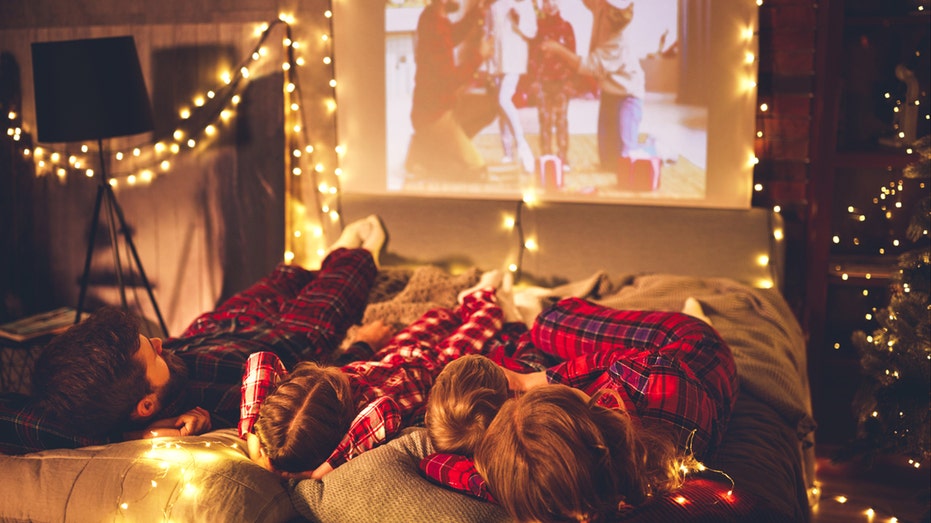 "After a year full of COVID-19 restrictions and worry, we wanted to find a way to make the holiday season a little more merry and bright—and to make a small difference in someone's life," he said.
Briggs said that the team at CableTV.com has received "a ton of positive responses" about the gig, which is why the company continued the exciting campaign.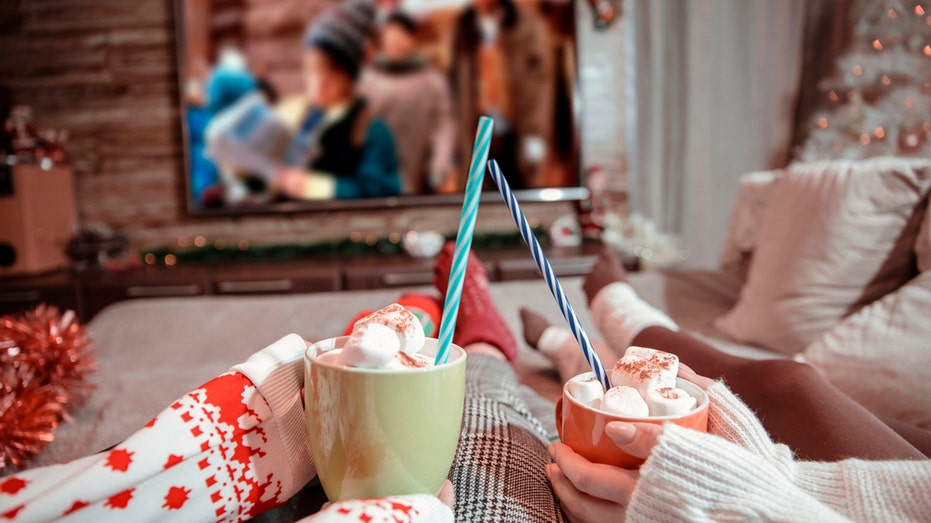 To apply, you must be 18 years old or older and be a U.S. resident. (It'll also help if you're obsessed with holiday movies, of course.)
"So, if you think you can watch 25 movies in 25 days and live up to the Chief of Cheer name, go to CableTV.com and throw your name into Santa's hat," urged Briggs, adding that applications close on Dec. 1, 2023, and the site will pick a winner on Dec. 5, 2023.
"There can only be one Chief of Cheer, but we hope this brings holiday cheer to all," added Briggs.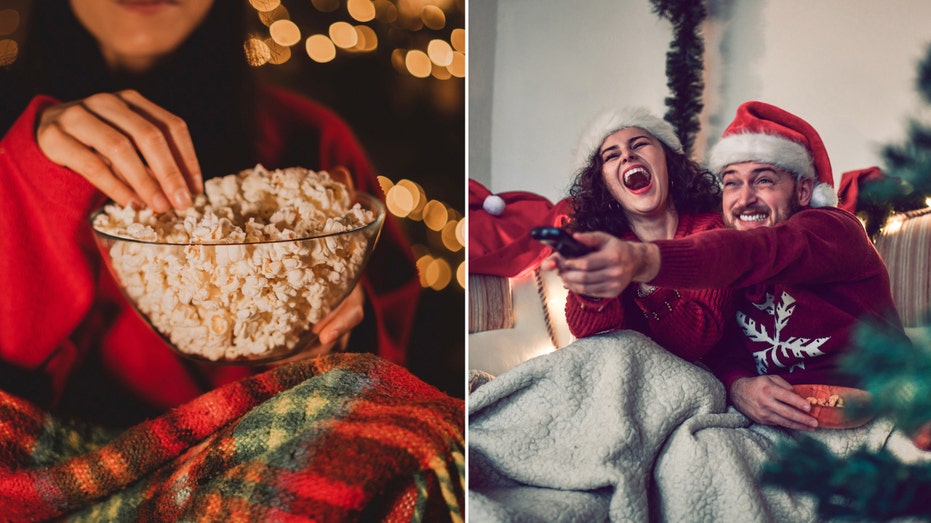 Learn more and apply at CableTV.com.