One of the toughest parts of

a job-search journey

is often waiting to hear back from a company after an interview or interviews.
The countless instances of checking emails or hoping for phone calls and next steps could leave applicants desperate for answers.
While it may be tempting to follow up once or twice if you haven't heard from the firm you're interested in, there can be a fine line between showing continued interest and becoming overbearing.
Job experts shared advice about how to follow up the right way — and how to know when it's time to move on from a workplace opportunity.
What are the top things an applicant should do after an interview and why?
Right after an interview for a new job, it's helpful to jot down any points that stood out for you during the conversation with the hiring manager, including feedback from the person or any questions you forgot to ask, recommended LinkedIn career expert Andrew McCaskill, based in Atlanta, Georgia.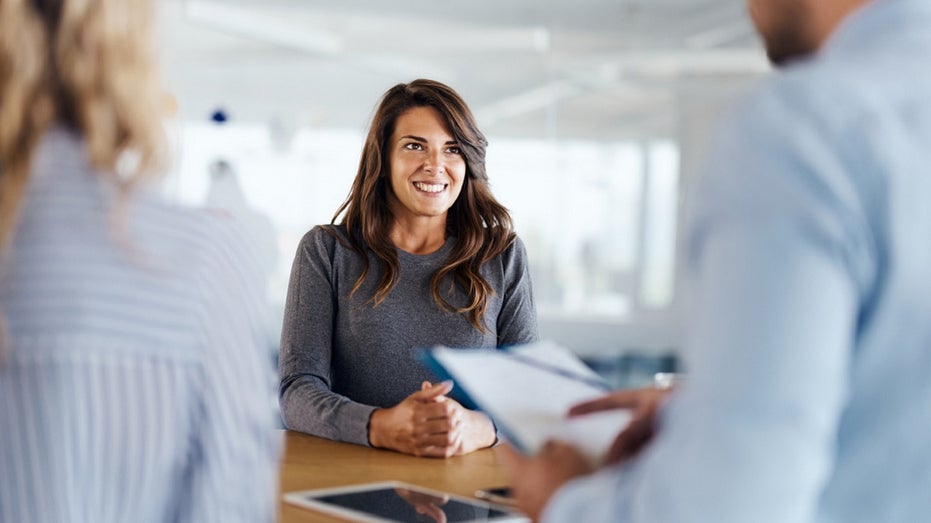 "Writing these down while they are fresh in your mind will help you craft a thoughtful follow-up note and prepare for a second interview," he said.
McCaskill also suggested sending a note within 24 hours of the interview to thank the interviewer or interviewers for their time — and confirm any next steps.
"Do your best to be clear and reiterate something specific from your conversation to demonstrate your thinking," he continued.
"Remember, there will likely be several other candidates who are interviewed throughout this process, so following up can help you stay top of mind with hiring managers."
Finally, after an interview and a thoughtful follow-up note, it can be helpful to take a step back and evaluate your overall performance, he said.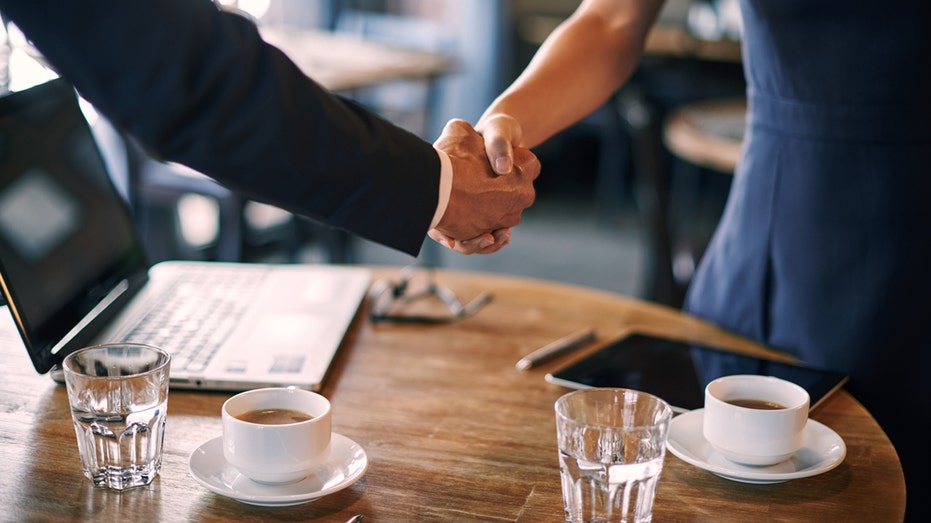 "Doing a self-evaluation right after the interview can help you improve your skills for future interviews," McCaskill told FOX Business.
What is the acceptable amount of time to wait if you don't hear from the recruiter or hiring manager?
If you haven't heard back within a few days, it's a great idea to check back in — without overdoing it, said McCaskill.
"A short, clear, and professional email asking about the timing and process for the remainder of the hiring process is an appropriate way to follow up," he said.
"If you do connect with a recruiter or hiring manager, keep the ball rolling by setting up a timeline, asking the person if it's OK if you follow up with them in a few days, or asking if there's anything else you can provide to help keep the process moving."
What type of email should you send?
When following up after an interview, be thoughtful about what you're saying.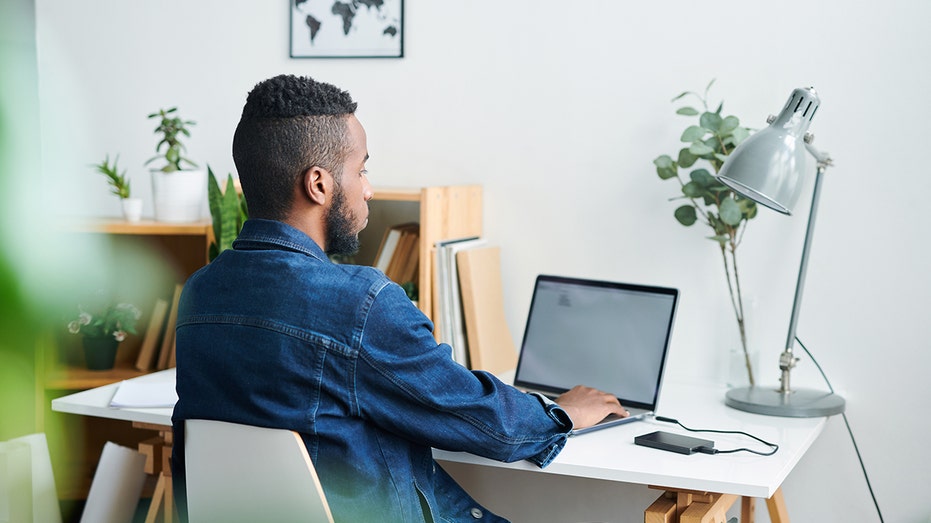 "A follow-up email is a great place to reference something you discussed in the interview, either by asking a question you didn't ask during the meeting or reflecting on something you enjoyed learning about the company," McCaskill told FOX Business.
This is a proactive way, he said, to demonstrate your level of interest in both the organization and the job.
And, he said, be sure to thank your interviewer for taking the time to meet with you and close out by asking what the next steps would be.
How about a third follow-up?
If you're tempted to follow up a third time when you haven't heard anything from the interviewer, tread carefully.
"I'd say follow up once or twice, but you don't want to bombard the hiring manager with multiple messages in a row about your application status," McCaskill said.
Michelle Reisdorf, district president for Robert Half based in Chicago, Illinois, took this notion a step further.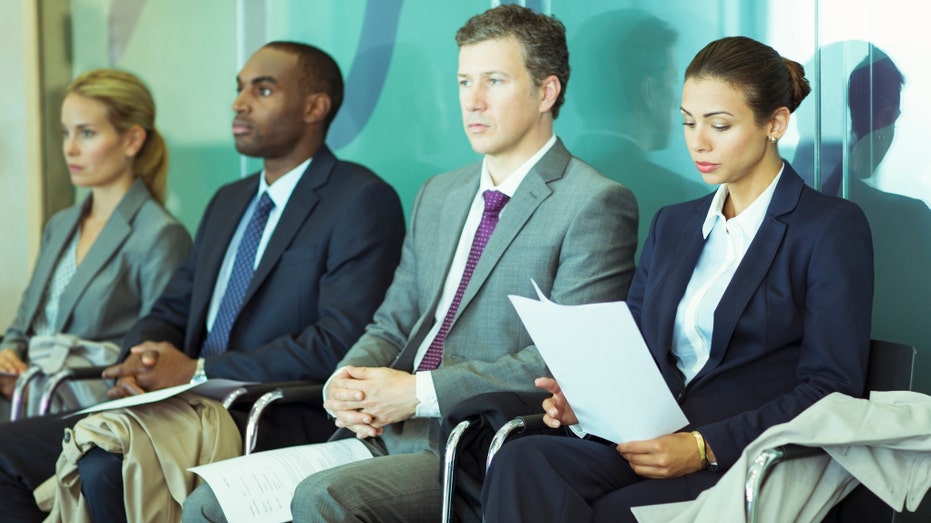 "If a third follow-up is happening, that could be a red flag: Either that the employer is dragging out the hiring process for some reason — perhaps they weren't ready to hire — or something has happened to the business where they aren't filling the open role anymore," Reisdorf said.
How do you handle ghosting and is it more frequent these days?
Ghosting can be detrimental for both parties and "we do see it more than we have in the past because of market shifts," said Reisdorf.
"From the employer side, you don't want your company to get a bad reputation and ghosting can certainly shed a bad light on your organization and the hiring process," she said.
"From the worker side, reputation is everything and many industries can feel like a 'small world.' You might cross paths with that hiring manager again and you don't want to burn a bridge."
When should you realize the new job is not going to happen?
There isn't a set timeline for when a hiring manager will reach back out to you.
However, McCaskill with LinkedIn said if you've followed up multiple times over a few weeks and haven't heard back from the firm — it may be time to turn your attention elsewhere.