If you find yourself at a crossroads after receiving two

competitive job offers

, you know it can be a challenge to choose the best opportunity for your unique needs.
Although compensation is likely your top consideration, job experts recommend considering each job offers in its entirety — including salary, benefits, corporate perks, and health and wellness programs.
In addition, commuting time and other lifestyle factors are important considerations.
Here are some helpful tips to consider when deciding between two different job offers.
Evaluating the whole job package is important
While there is no one-size-fits-all formula for making this big career decision, taking a personal approach is best, career experts advise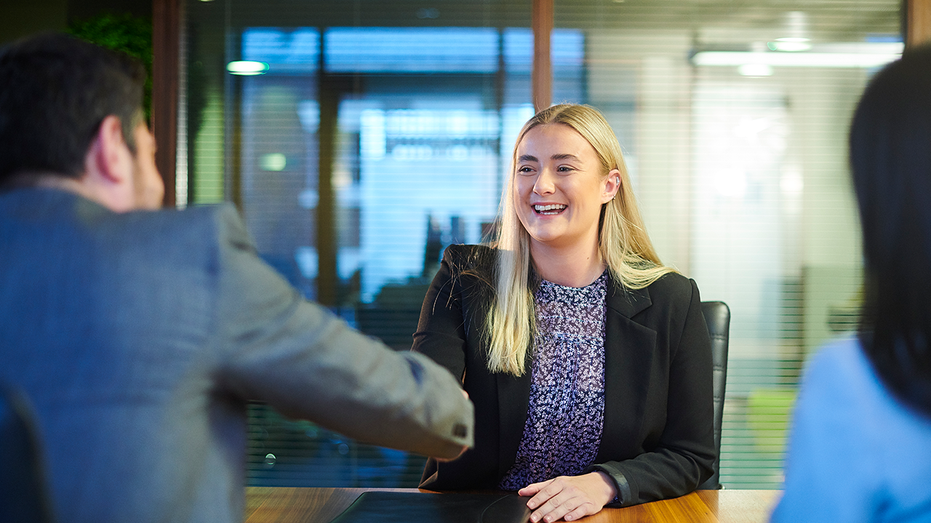 "Candidates need to identify their personal priorities when weighing two job offers," Mark Berry, a senior human resource specialist with Insperity, a leading provider of human resources, told FOX Business.
To make the right decision, candidates should step back and set the two offers aside to focus first on the factors most important to them in their next role, said Berry, who is based in San Francisco.
"Employed candidates should also remember their current job remains an option, so any decision between two job offers is a three-part decision between leaving their current role or pursuing one of two unexplored paths," Berry also advised.
Top factors to consider when weighing the options
1. Prioritize a high quality of life as a key aspect of choosing the right job.
Candidates need to envision their ideal workday and then imagine their experience in each role under consideration, said Berry.
"Factors impacting the quality of life include typical work hours, commute, the amount of travel required, and whether the role is hybrid, remote or in-person," he explained.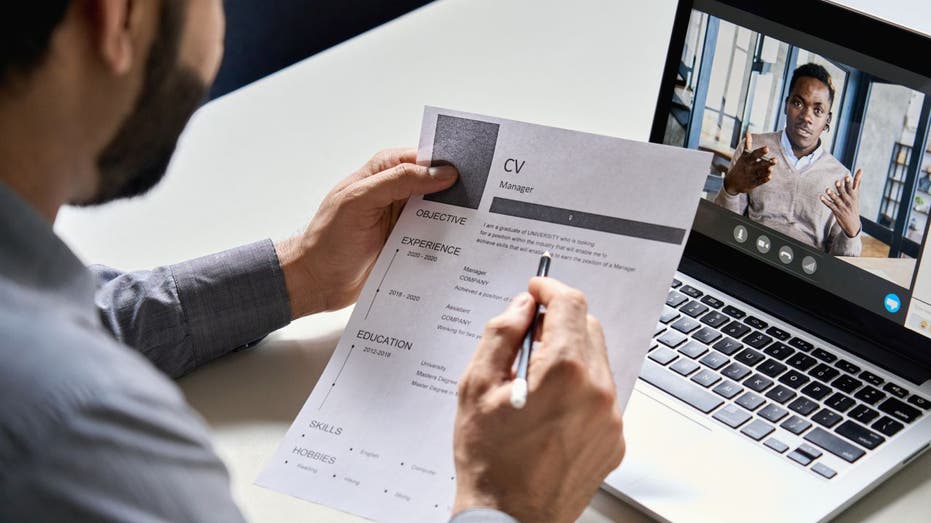 Also, ensure frequent travel aligns with personal and family obligations.
"Otherwise, a requirement for extensive travel could be a good reason to deny one offer in favor of one that requires less," he emphasized.
2. Account for out-of-pocket expenses.
Travel, a long commute, and the cost of clothing to meet the requirements of a new dress code — plus a wardrobe's upkeep — can all create significant out-of-pocket costs for candidates, Berry said.
Additionally, if travel is a big part of a job under consideration, candidates need confirmation that their employer will provide adequate reimbursement for all out-of-pocket travel expenses in a timely manner, Berry said.
3. Set salary expectations.
"Calculate the minimum compensation necessary to support a desired lifestyle and do not accept any offer below that number," Berry advised.
"No positive factor can overcome a compensation package that does not allow candidates to support their basic needs," he also said.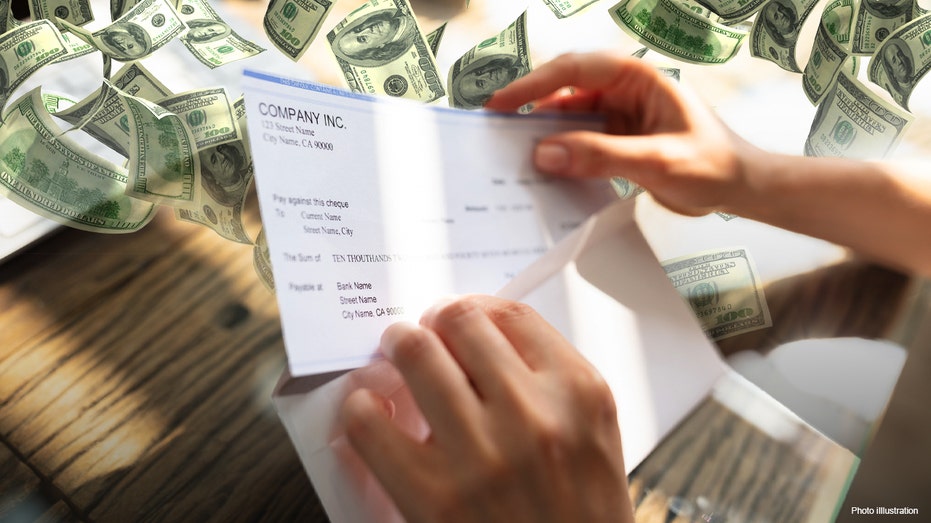 If you're feeling tempted to accept a lower compensation package for other reasons, Berry said it is best to calculate costs like mortgage, savings for retirement, and other necessities to find a bare minimum to accept in salary.
"If the salary offered does not cover basic costs, then candidates should negotiate, using their competing offer as leverage," he said.
4. Understand the benefits package and any cost-sharing.
"In some cases, a lower salary may out-compete a seemingly higher offer if the first offer pays for a greater percentage of employees' health care costs," said Berry.
While some companies provide a full breakdown of benefits in their job offer, not all recruitment teams will include this information, he said.
"Candidates should ask their recruiter for details on the monthly cost of health insurance and added family members," Berry noted.
"Then, account for the potential cost of coverage when considering salary, so the offers can be directly compared," he continued.
5. Ask about additional perks.
While making sure you have all the information on the points outlined above, Berry said people should also not overemphasize their importance.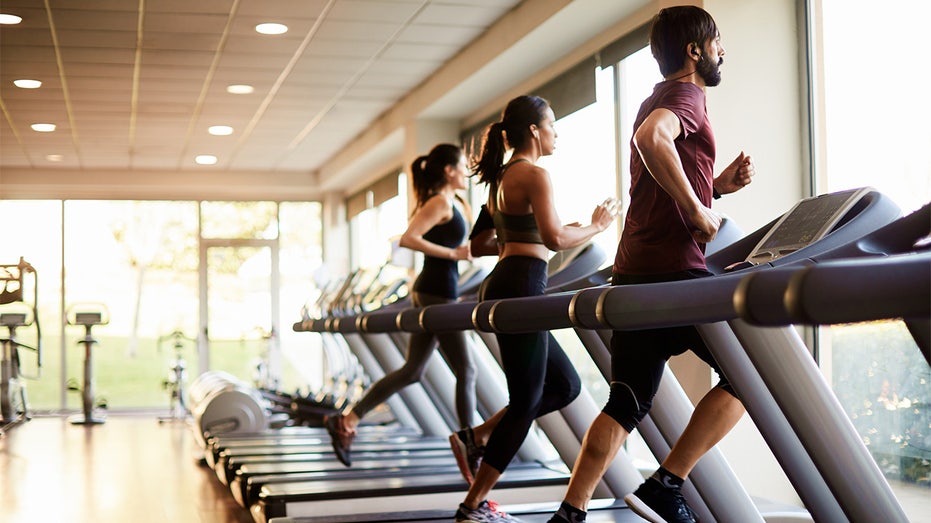 "One offer may include less commonly offered perks like gym memberships, mental health programs, or cell phone stipends," Berry said.
"Some candidates may find these perks enticing," he continued.
"However, candidates should typically disregard these perks when choosing between two offers, keeping in mind the monetary value may not total up to a significant amount."
He added, "While a free gym membership may feel rewarding, few perks will outweigh major factors like salary, health benefits, or work environment."
Is the bonus structure offered something to consider, too?
You should ask questions surrounding a prospective company's bonus structure before accepting a role, hiring experts advise.
Jâlie Cohen, group senior vice president and head of global talent at The Adecco Group, said "bonus" is often used vaguely.
However, candidates should have a basic grasp regarding what is required to receive a bonus, how likely they are to be received, and how much they typically amount to, explained Cohen, who is based in Fort Lauderdale, Florida.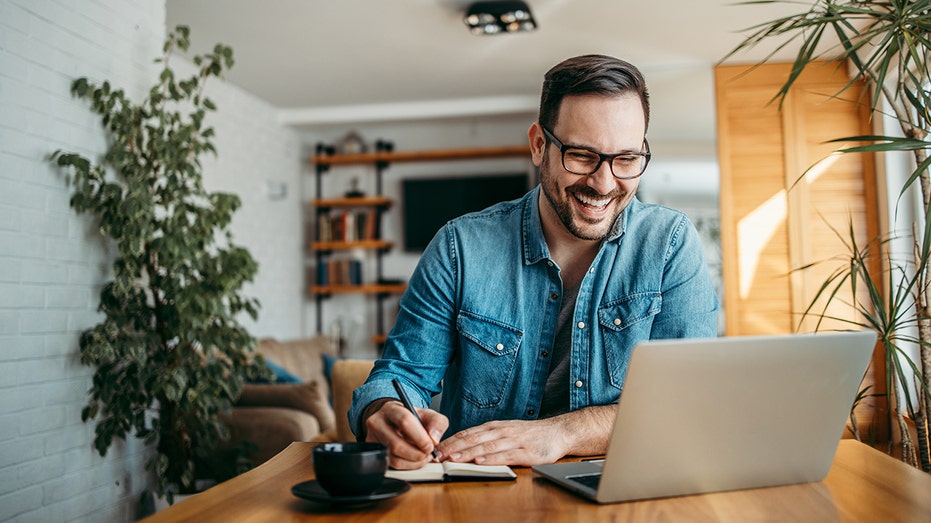 "Ask your potential employer for the payout over the previous three years," said Cohen, noting that it is "key" that you understand "the way the bonus is calculated and how you can contribute to payout at the target."
It is important to make sure the salary that is being discussed is a "base salary" versus an inflated amount including potential bonus or commission — and be sure to remember that bonuses are taxed at higher rates than standard income, said Cohen.
How do you rationalize a better lifestyle fit over more money?
While salary is one piece of the job-offer pie, it's important that candidates don't see this as the only consideration, Cohen said.
"You can have all the money in the world, but if a job risks your holistic well-being, it won't be a good fit in the long run," she said.
"My advice is to make a decision as a whole person," Cohen added.
"The 'whole package' isn't fit if it does not support your goals, values, and overall well-being. Choose 'you' first, and the rest will follow suit."