FTX Co-Founder Sam Bankman-Fried was accused by US regulators of carrying out a multi-year scheme to defraud investors.

The Securities and Exchange Commission said on Tuesday that Bankman-Fried, who is under arrest in the Bahamas and is facing criminal charges in the US, raised more than $1.8 billion from investors and concealed the extent of the relationship between FTX and his trading firm Alameda Research. The SEC also alleged that he used commingled customer funds.

"We allege that Sam Bankman-Fried built a house of cards on a foundation of deception while telling investors that it was one of the safest buildings in crypto," SEC Chair Gary Gensler said in a statement.

The founder of

one of the world's largest cryptocurrency exchanges

has been arrested in the Bahamas weeks after his company collapsed.
Sam Bankman-Fried

was arrested at the request of prosecutors in the United States.
The arrest was sought by the US Attorney of the Southern District of New York.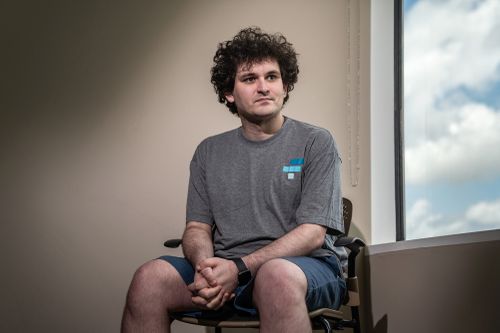 "Earlier this evening, Bahamian authorities arrested Samuel Bankman-Fried at the request of the US Government, based on a sealed indictment filed by the SDNY," US Attorney Damian Williams said in a statement.
"We expect to move to unseal the indictment in the morning and will have more to say at that time."
Bankman-Fried was the founder and CEO of FTX, a major crypto business that filed for bankruptcy last month.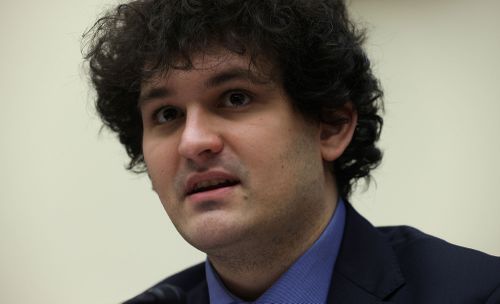 He was due to testify to the US Congress tomorrow about the collapse of his business.
Since the collapse of his business, Bankman-Fried has been actively defending or apologizing for his actions as boss of FTX on Twitter and in media interviews.
At the peak of his wealth, Bankman-Fried had an estimated value of $38 billion. Now it is believed he has no material wealth at all.
The company relocated to the Bahamas last year.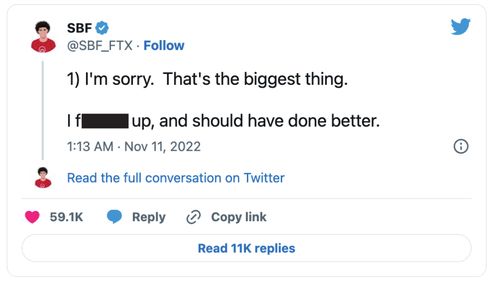 SBF in custody in the Bahamas. Here's what happens next:
-indictment expected to remain sealed till Tues AM
-@renato_mariotti says SBF's extradition to US could "take weeks"
-late '23 the "earliest a trial would occur"
-life sentence possible: https://t.co/SKSUL00YZb w/@rogoswami

— MacKenzie Sigalos (@KenzieSigalos) December 13, 2022