Working with sex offenders
In our communities, behind closed doors, all around the UK, sex offenders are being treated, supported and held accountable.
Sky News has been given unprecedented access to the work of Circles, a charity network of volunteers helping sex offenders.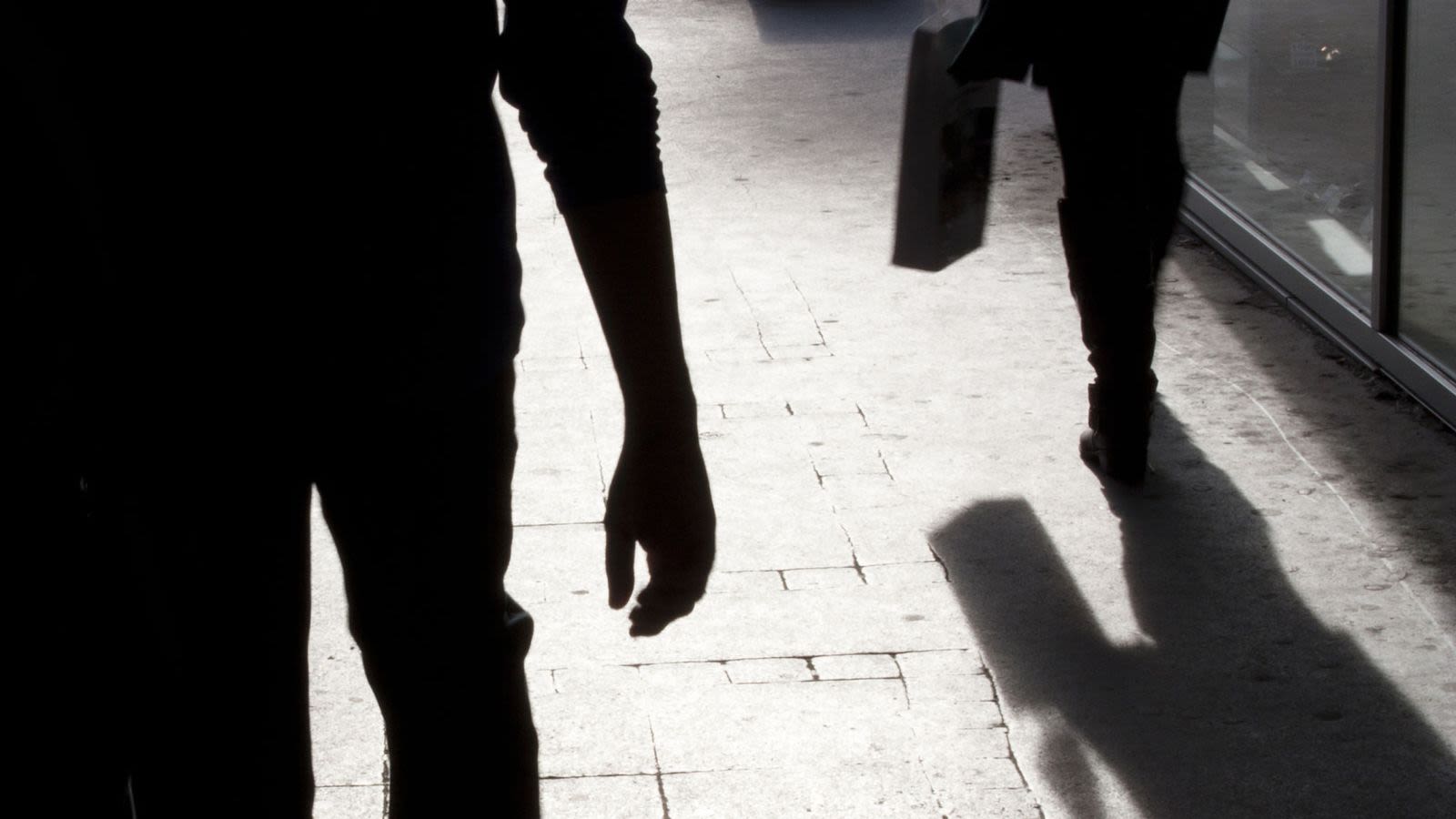 The organisation - Circles of Support and Accountability - aims to prevent re-offending and further victims.
It works by forming a "circle" around a sex offender in the community, made up of members of the public who have volunteered.
They are fully-trained and overseen by an outer "circle" of police and probation services, who they have to pass on any "risk" information to.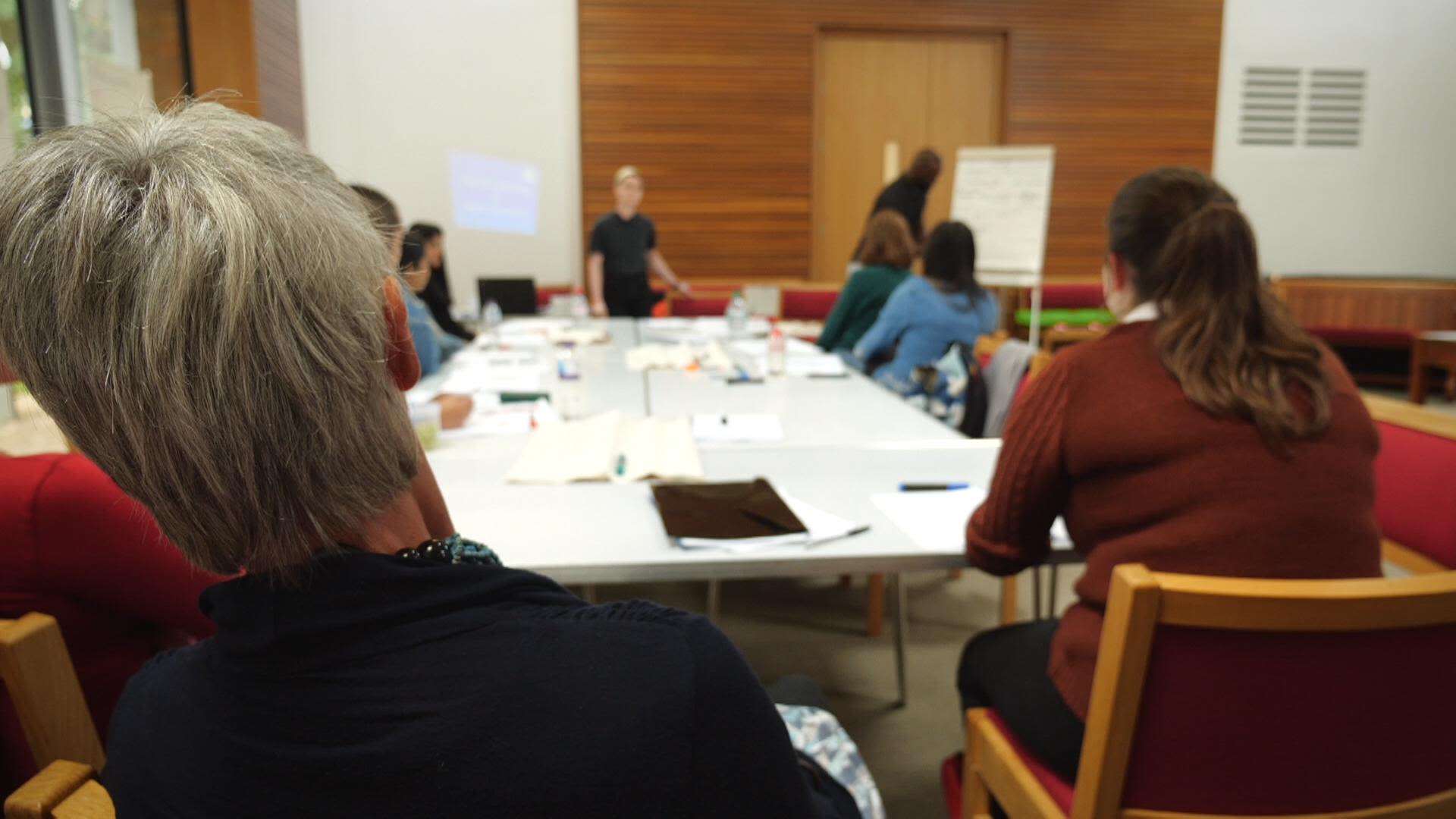 Volunteers meet weekly with sex offenders, or "core members", challenging them as well as helping them find accommodation, a job, and helping them reintegrate into society - so long as they show remorse and a willingness to turn their life around.
The premise behind their work is to prevent isolation, which can be a key factor in re-offending, and on numerous occasions volunteers have raised concerns with the probation service, which has led to some offenders being recalled to prison.
One such "core member" is Sam, who has been working with Circles for over six months after serving more than 12 years in prison.
We have changed his name and voice to protect his identity and those of his victims.