When it comes to

taking your first step on a brand-new career path

, or even stepping out of an industry you've been bound to for decades, a job choice or change more often than not brings with it varying levels of uncertainty around whether you've made the correct move, both for the current state of the job market and for your long-term career trajectory.
And while it may have been common practice to remain in a single industry for much of your professional life, today's career climate sees a lot more flexibility, with a number of skills seen as transferable across many a sector and the constant adapting of the job market according to modern-day demands seeing more and more professionals jumping roles and industries multiple times throughout their careers.
With this employment evolution in mind, it can be hard to pick exactly what occupation you should pursue, and what industry to set your sights on. Sure, you could look to your astrological sign for job guidance, but we're thinking that something a little more concrete and statistics-driven might place you better.
As we get ready to head into a new year, one which will likely see a lot of career movement following a year full of uncertainty, pivots, and in some cases, job loss due to the ongoing global pandemic (particularly in the case of female professionals), we're looking to the job experts to steer us in the correct career directions heading into 2021.
According to Seek, which issued an up-to-date employment report in September 2020, there are a number of industries that are now experiencing job growth in the wake of Covid-19. While the period between August 2019 and August 2020 saw job ads decrease by 29.1 percent, with the lowest point for Australian industries being marked in April 2020, the employment marketplace is reporting that job demand across all states and territories are now recovering at different rates, with some states already returning to pre-Covid job ad levels.
Per Seek's report, there are three industries which have experienced the highest job ad growth month on month between July and August 2020, with Information and Communication, Technology, Human Resources and Recruitment, and Banking and Finance leading the charge among a number of other peaking sectors. And while the two latter sectors—which both come under the umbrella of 'professional' services'—were severely impacted in the height of the pandemic, a number of roles in these sectors are seeing early signs of growth.
If you're pursuing a career in the human resources and recruitment sector, Seek recommends setting your sights on ads for consultants and generalist HR professionals, recruiters, occupational health and safety officers, and training and development roles. Or, if banking and financial services are your areas of expertise, then look out for roles that specialize in compliance and risk, or ads for retail and branch members, or financial planners.
Scroll on for the 10 industries with the most jobs to look to for job changes in 2021.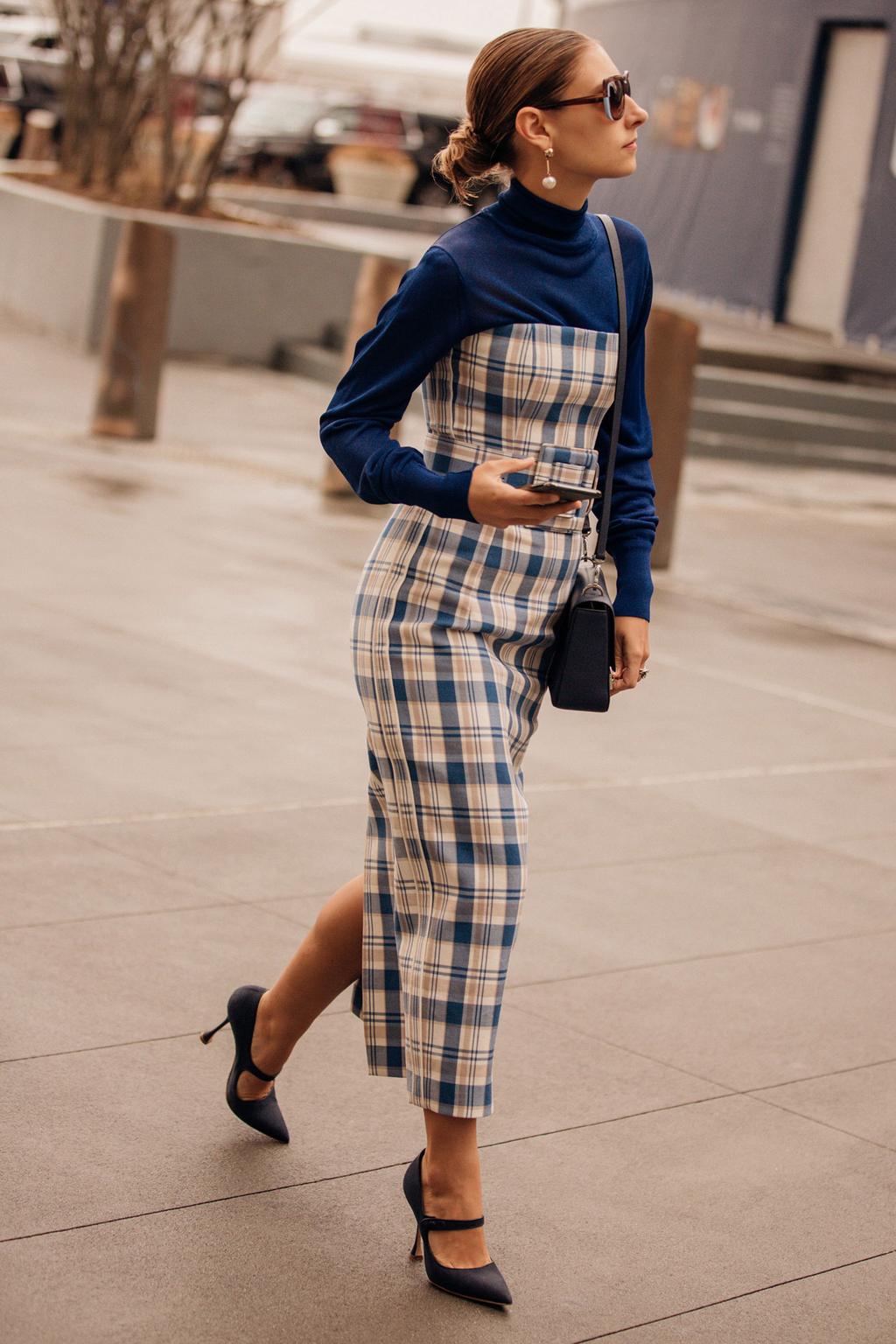 10. Government and Defence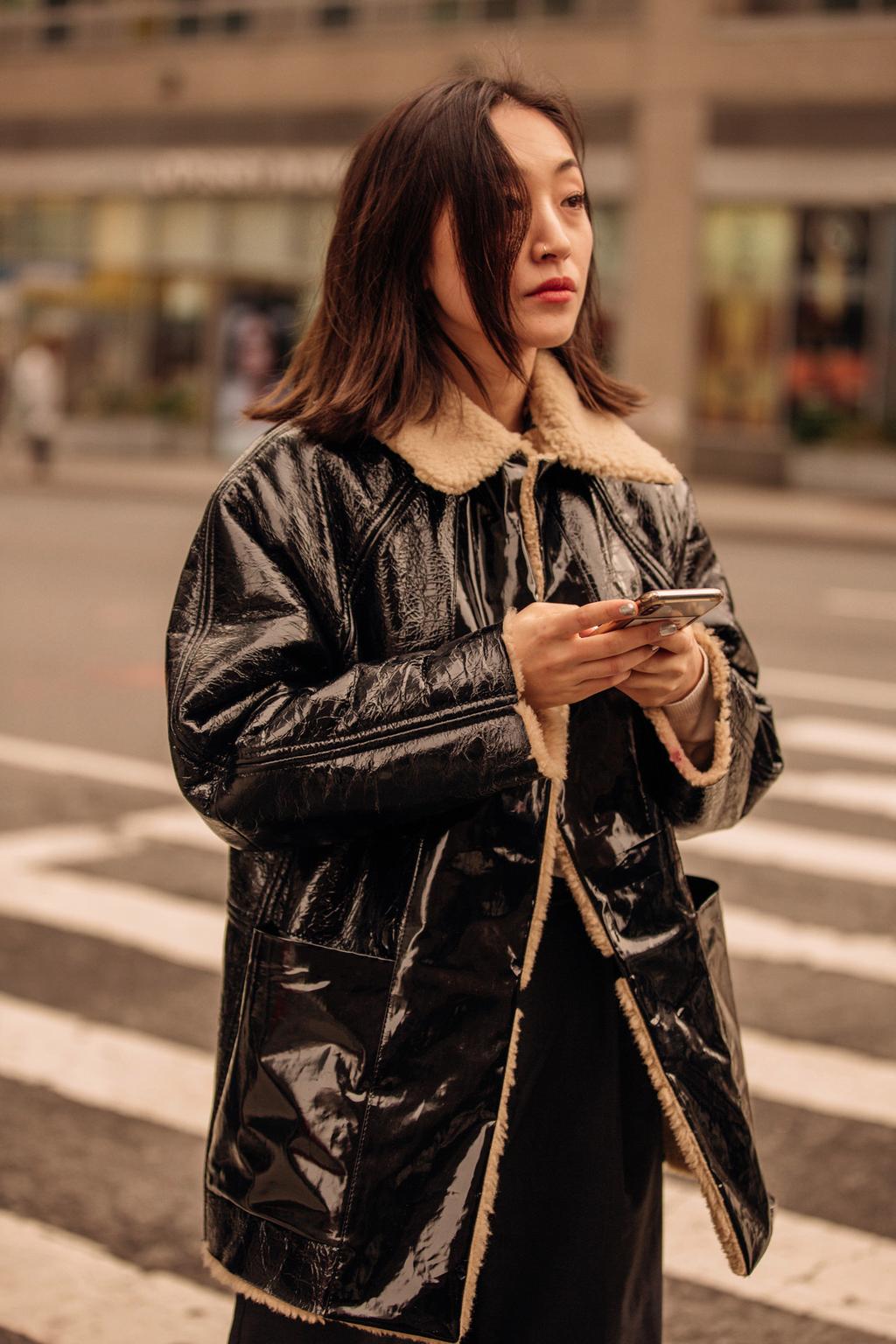 9. Marketing and Communications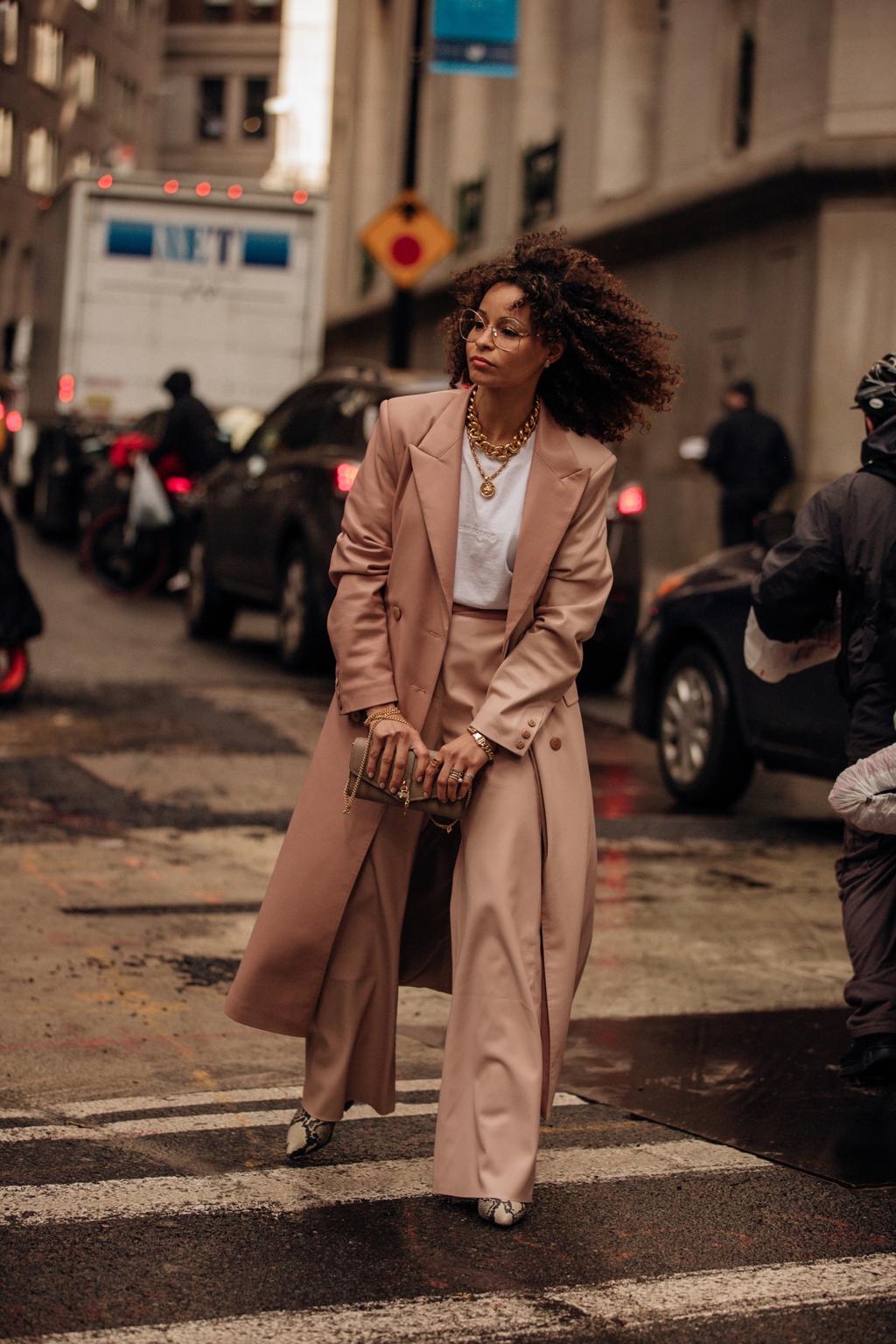 7. Design and Architecture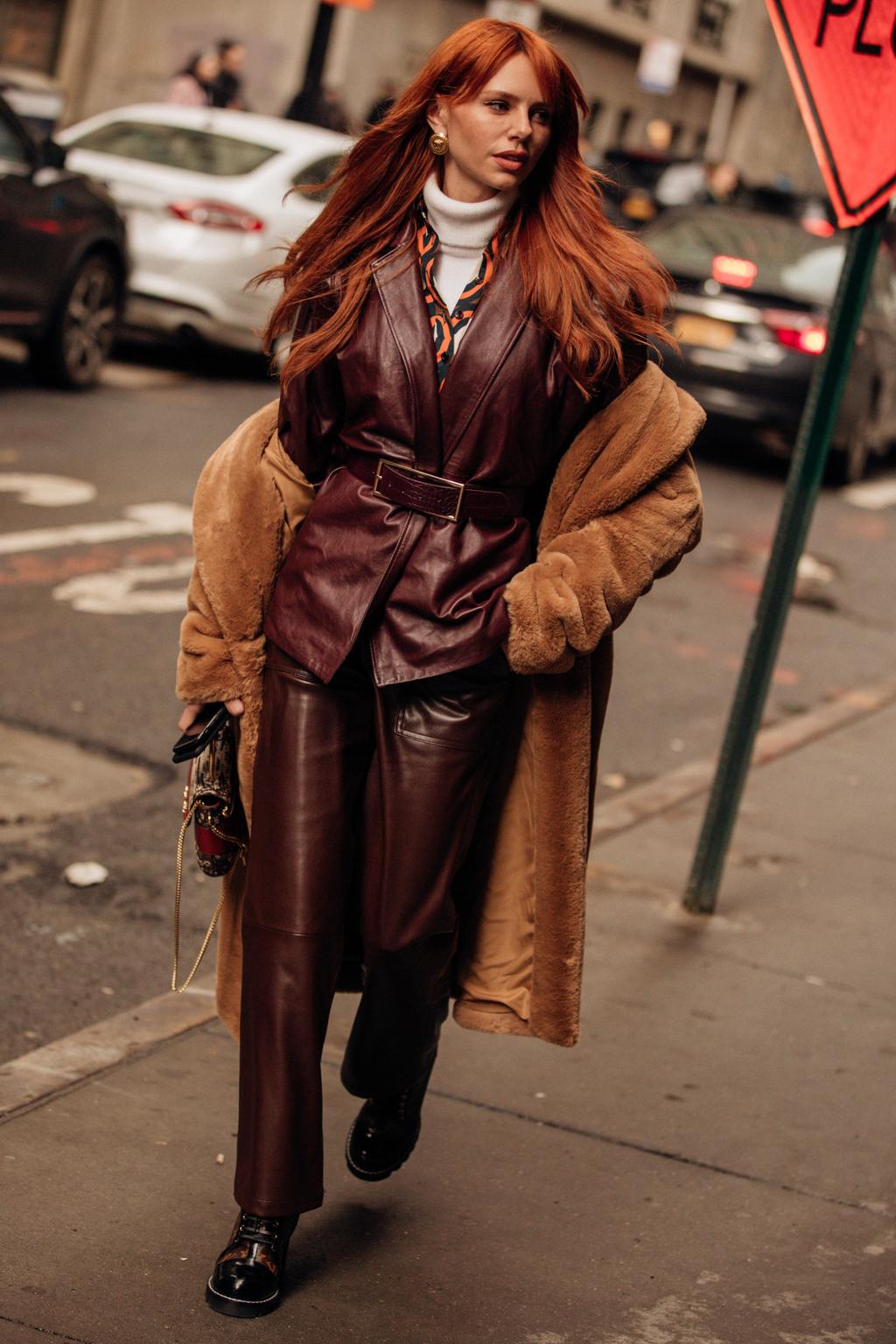 6. Farming, Animals, and Conservation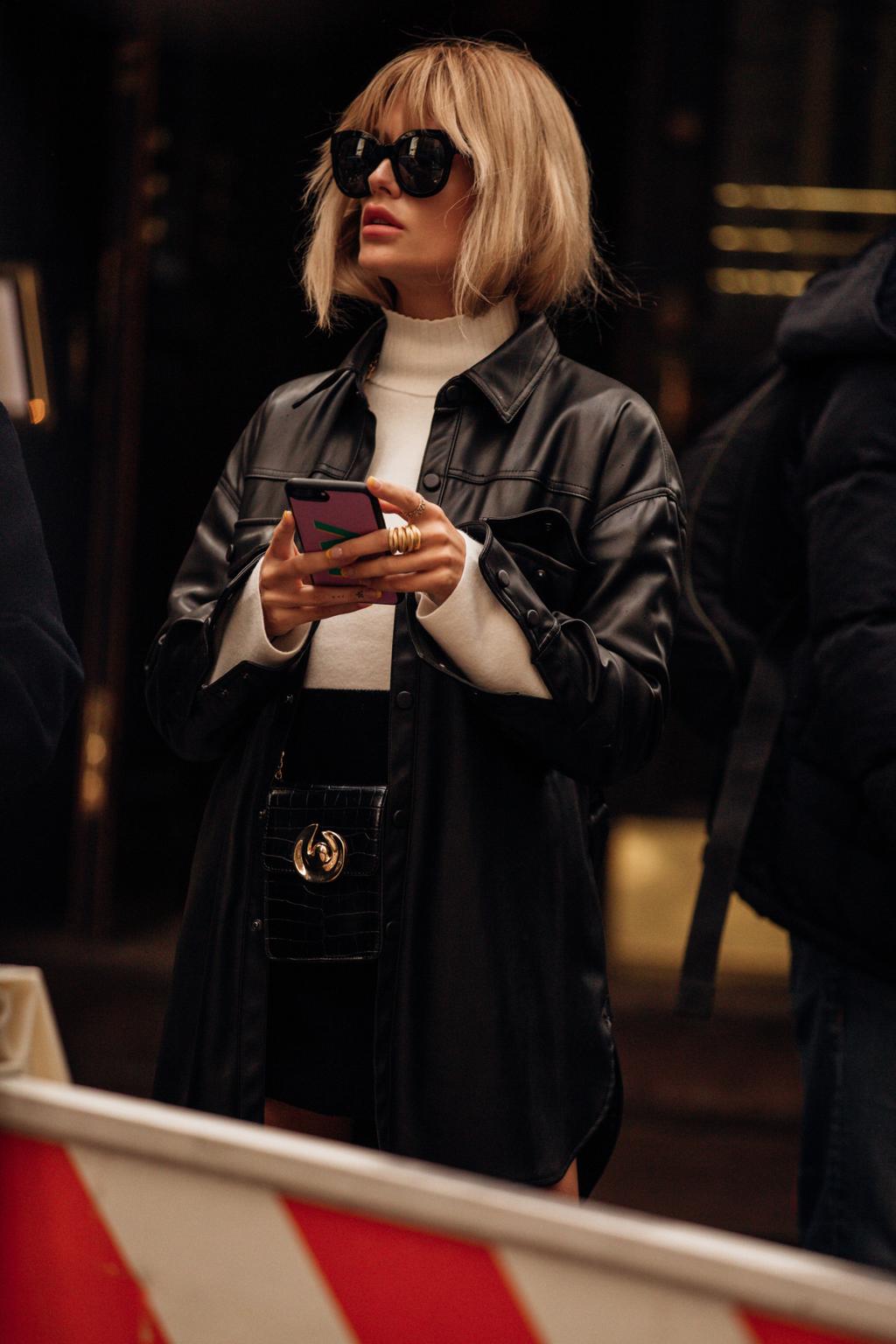 5. Banking and Financial services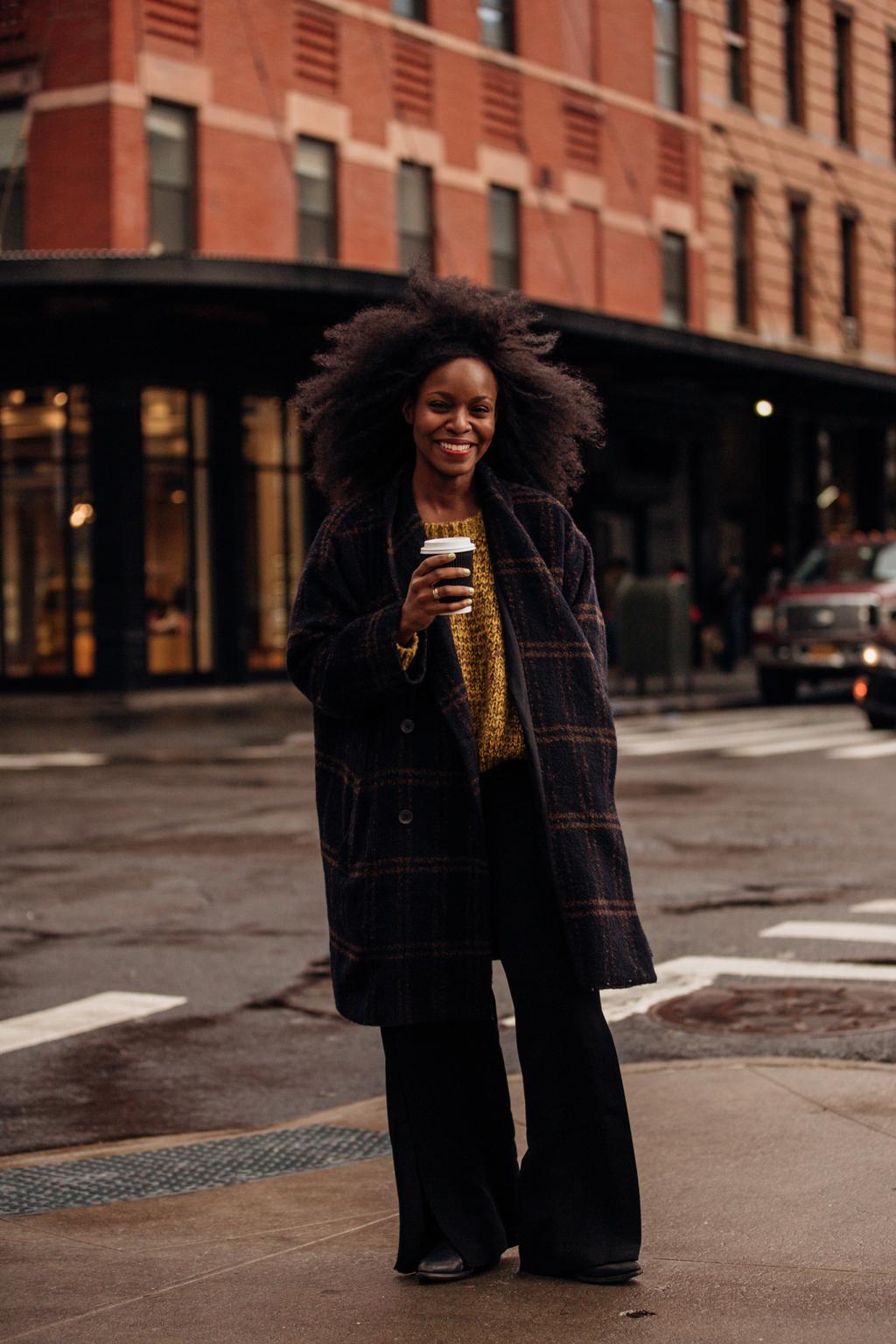 3. Human Resources and Recruitment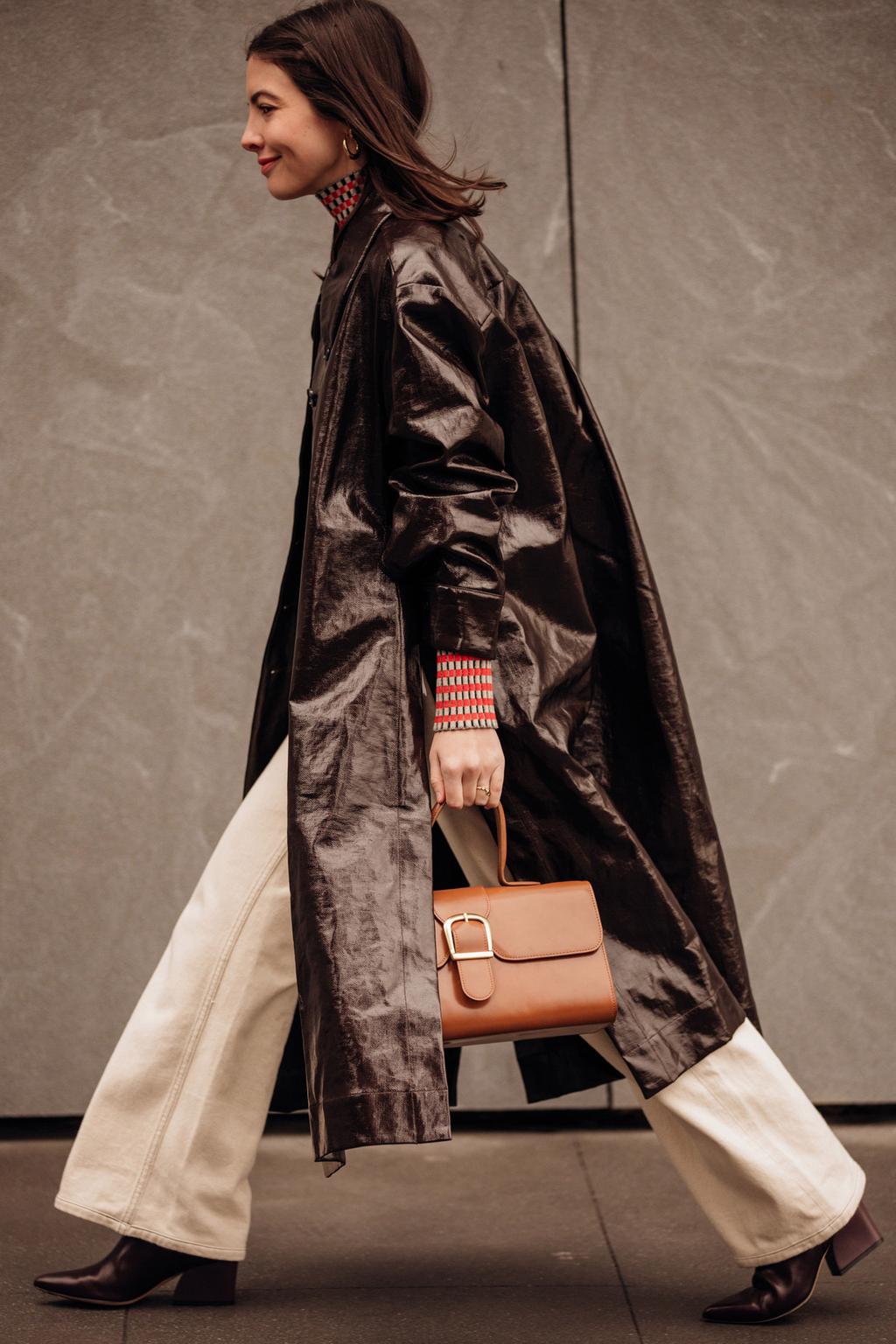 2. Consulting and Strategy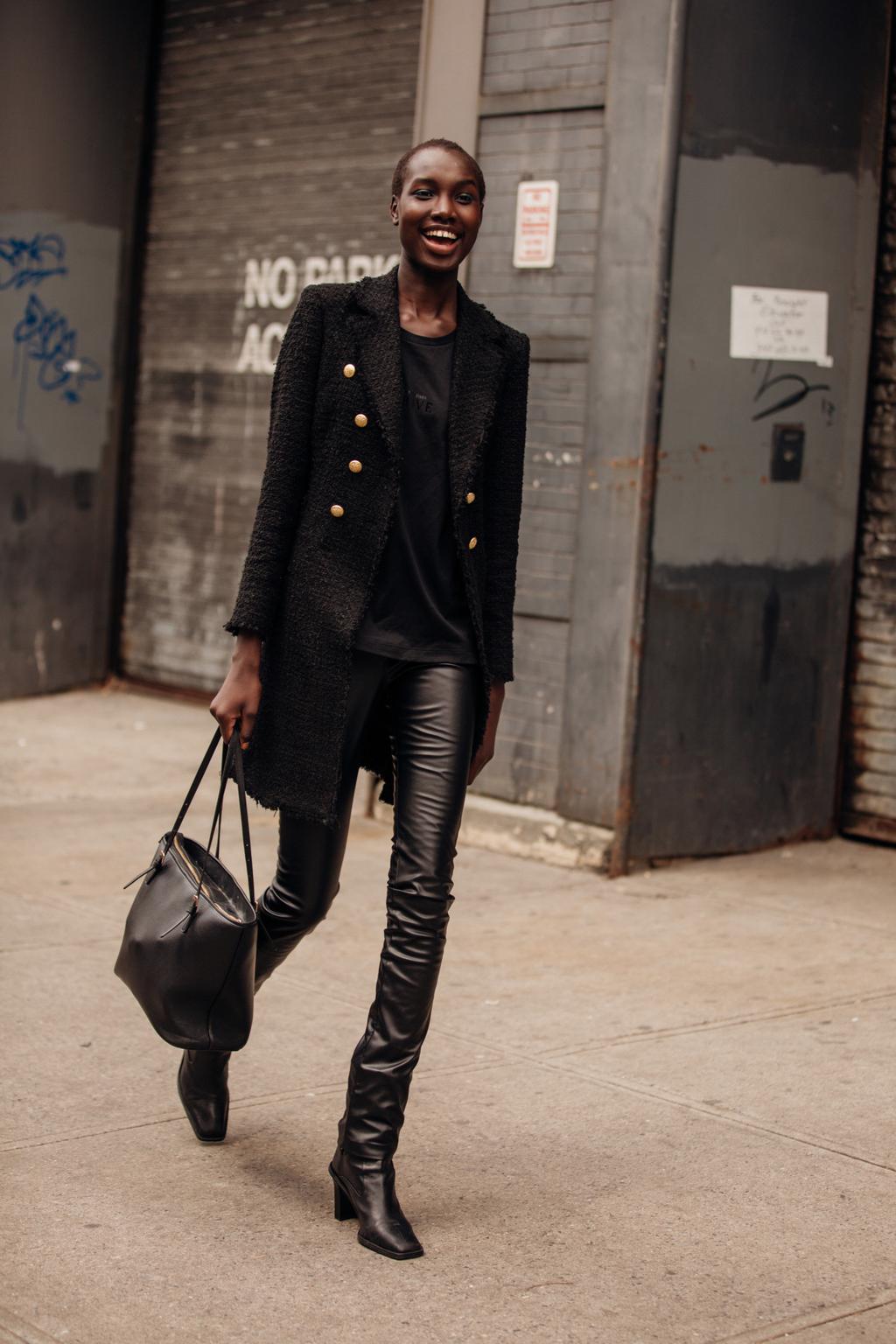 1. Advertising, Arts and Media