Each year, graduating nurses from Union College learn what it's like to be a working nurse through a preceptorship, during which they care for patients alongside veteran nurses in local hospitals and medical clinics.
The students begin with basic tasks such as taking vital signs and learning the workflow of the nursing station before moving onto a bigger caseload, eventually managing multiple patients by themselves under the watchful eye of their preceptor.
The goal, according to Nicole Orian, a registered nurse, and director of Union College's nursing program is for students to build confidence and competence while translating the skills learned in the classroom and practiced in clinical rotations and simulation centers into a real-world setting.
"We want students to be able to feel the full responsibility of what that nursing role is," Orian said. "They get a taste of what it is really like."
But a fall surge of the coronavirus threw Union College's senior nursing students into a crucible, giving them a unique view of a health care system under enormous strain and dedicated professionals pushed to their limits.
Orian, who traveled to New Orleans to work as a nurse in the aftermath of Hurricane Katrina said this semester's students were immersed in what was essentially a long-term disaster response.
Lacey Axelson and Kendra Ward, part of a class of 16 who received their nurses' pins at a small, socially distanced ceremony held by the Seventh-day Adventist college last week, said the preceptorship reinforced their calling to become nurses.
It also exposed the best friends to what they can expect when they join the health care workforce.
When the preceptorship started in mid-October, there were about 50 people hospitalized with COVID-19 in Lincoln hospitals, according to the Lincoln-Lancaster County Health Department.
By the time they completed the experience in mid-November, that number had nearly tripled. The health department reported 142 coronavirus-related hospitalizations on Nov. 13.
Axelson, who came to Union College from Oregon, worked in the intensive care unit at CHI St. Elizabeth early in the pandemic before returning for her preceptorship.
"To come back 6-7 months later, it was overflowing, for lack of a better term," she said.
Ward, of Utah, started her preceptorship in the cardiac progressive unit at Bryan East Campus without any COVID-19 patients, but that quickly changed.
"By At the end of the preceptorship, we had COVID patients because there was nowhere else to put them," Ward said. "It made me see that this virus spreads in ways I don't think we completely understand."
While both Axelson and Ward described their experiences as being physical, mentally and emotionally draining, they also said they gleaned valuable lessons they will carry forward with them into the workforce.
Axelson said she witnessed "incredible teamwork" put forward by the nursing staff, doctors, therapists, and others assigned to care for those with COVID-19, which made each shift feel more manageable.
She said she also recognized the importance of self-care, particularly after a series of long shifts left her feeling exhausted — a sentiment shared by health care workers in Nebraska and across the country in recent months.
"You can't take care of people unless you're taking care of yourself as well," she said. "You can't pour from an empty cup."
Ward said watching nurses sign up for extra shifts, even after having worked long hours in high-pressure situations day after day, also drove home the importance of teamwork in a health care setting.
"It makes me really grateful for the nursing program and this experience, to learn how to think critically and understand you're never going to have all the answers. It's OK to lean on the support staff and not be afraid to ask questions," Ward said. "That's the reality of nursing."
Orian said the faculty in Union College's nursing program, who are nurses themselves with wide-ranging personal experiences understood they were sending students directly into the maw of a national health crisis.
There's no way to 100% prepare young nurses for a pandemic, she said, but the faculty tried its best to provide context and encourage students to discuss their experiences with one another.
The "small but mighty" class of graduates will be entering the workforce at a time unlike any other, she added, but they are energetic and eager to begin.
"I would be lying if I didn't say they are nervous," Orian said. "But they got into this for the right reasons, which are to provide good, high-quality care to patients. They feel called to that life of service."
IMAGES OF LINCOLN DURING THE PANDEMIC
Finals week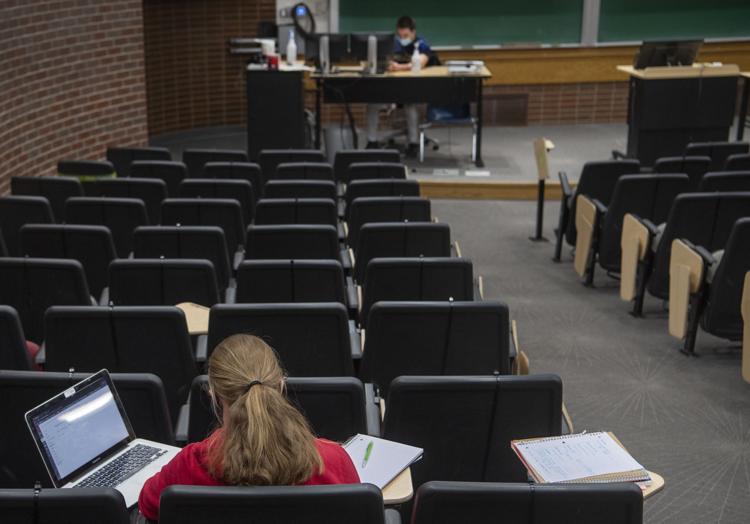 Co-teaching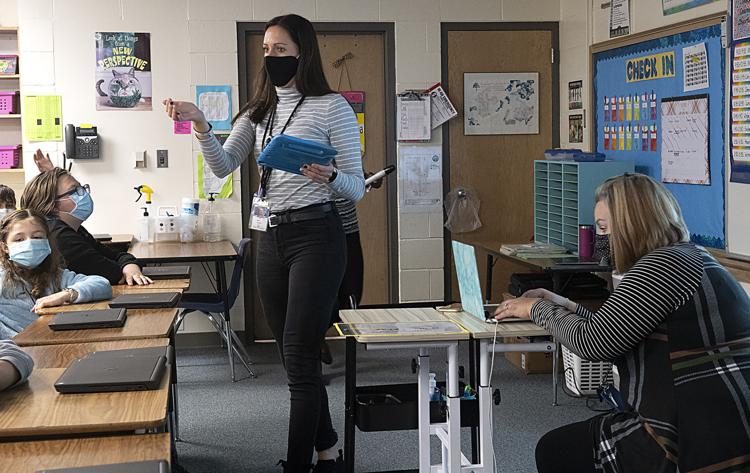 City Council distancing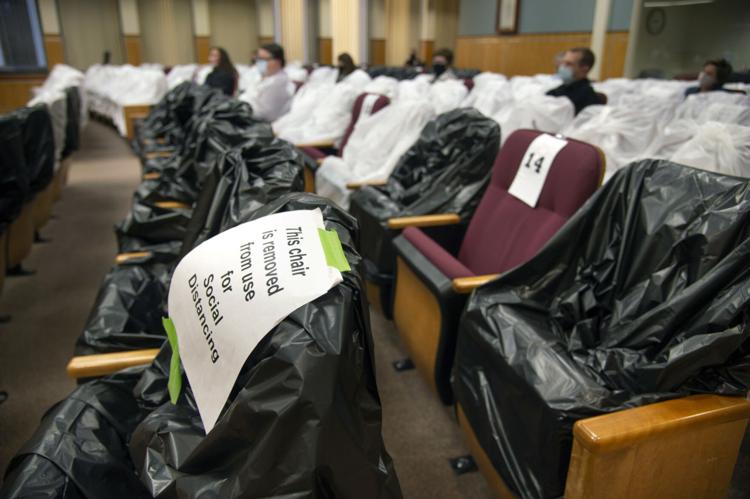 Gameday empty Saturday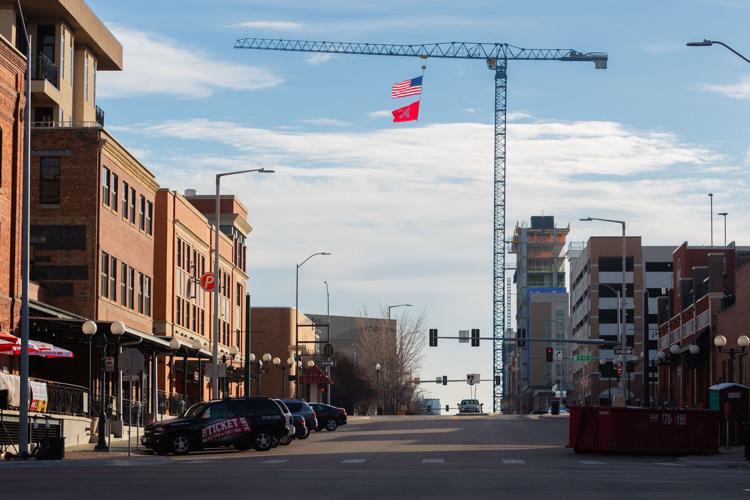 Thank you Bryan West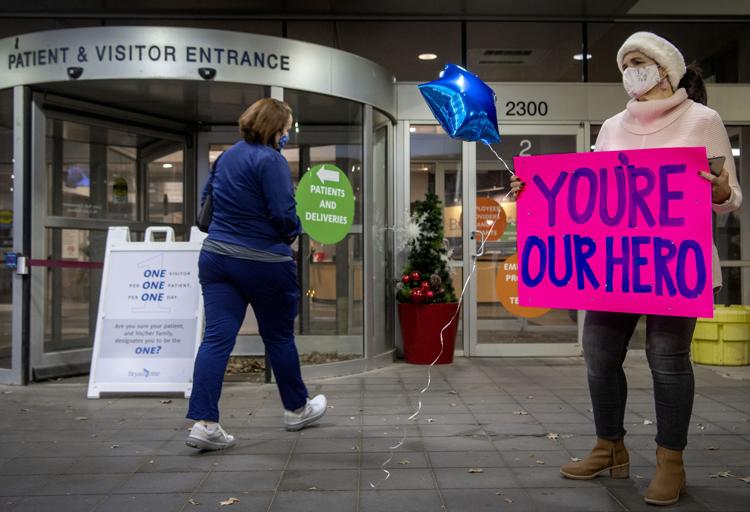 No fans allowed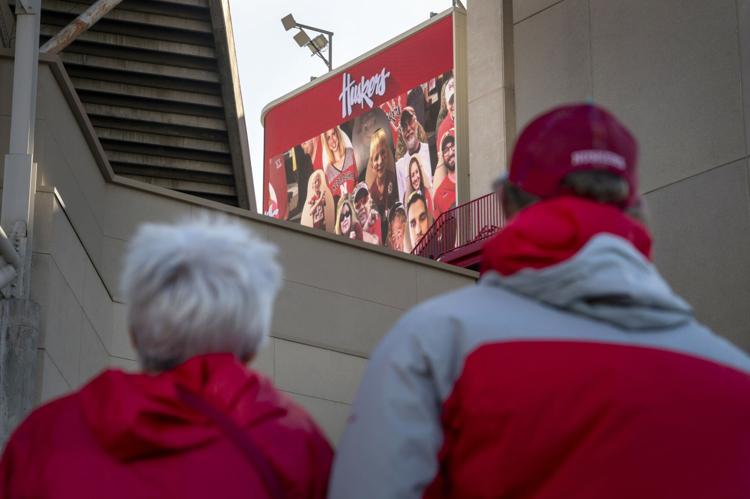 Husker cutouts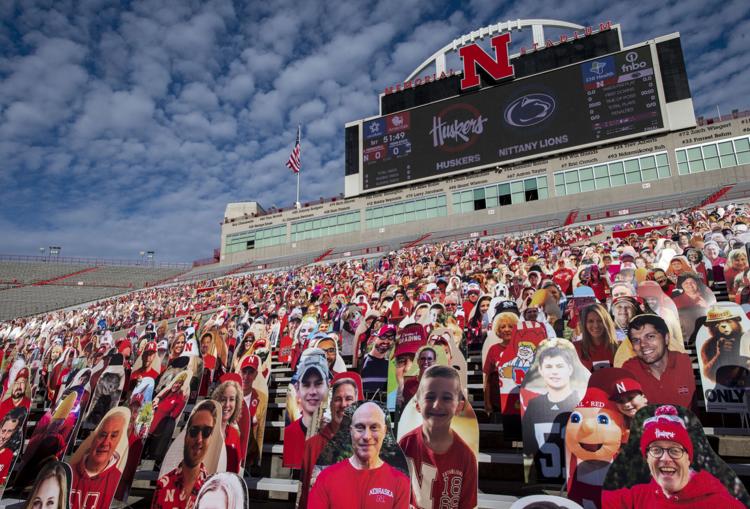 Arena cleaning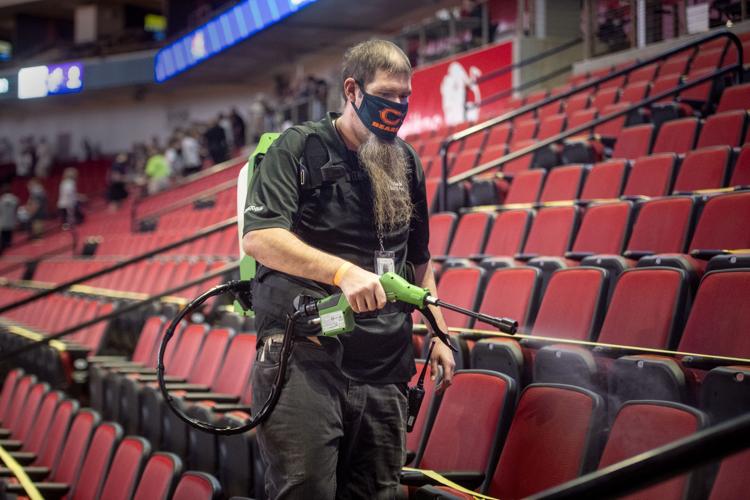 Volleyball social distancing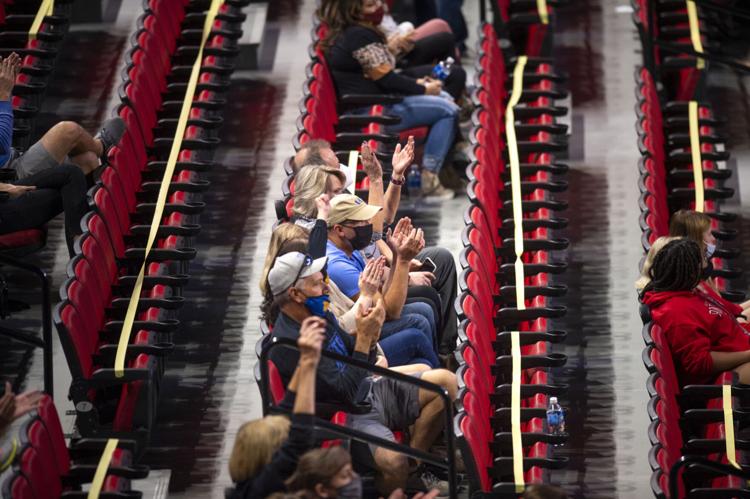 Skeleton signs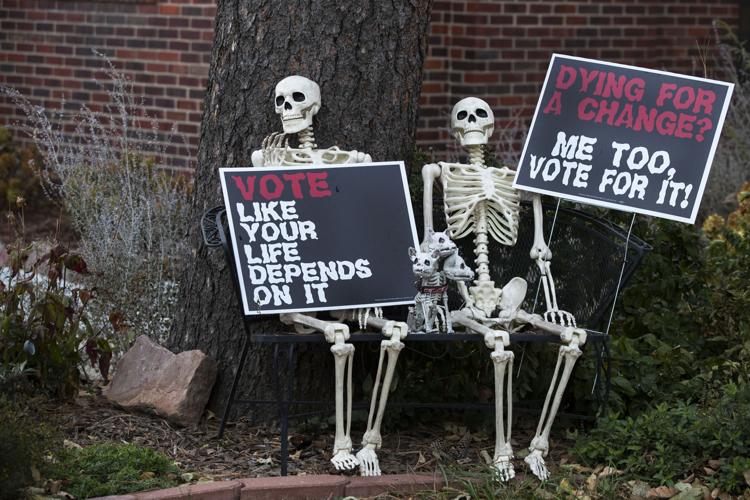 Boo at the Zoo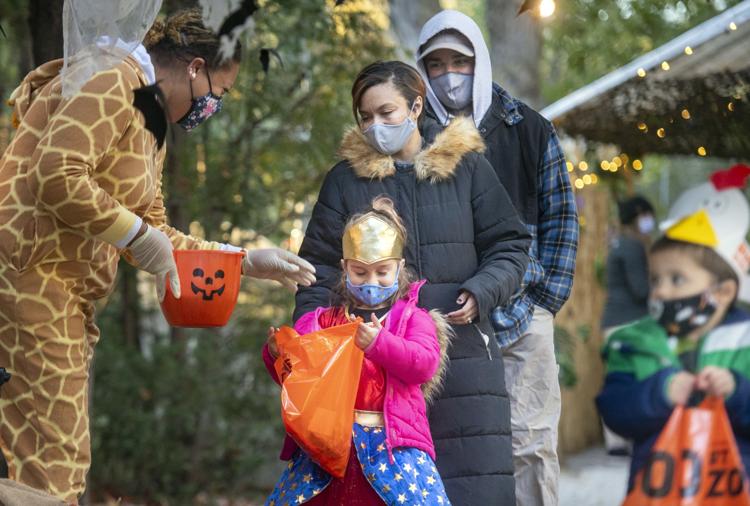 Football Saturday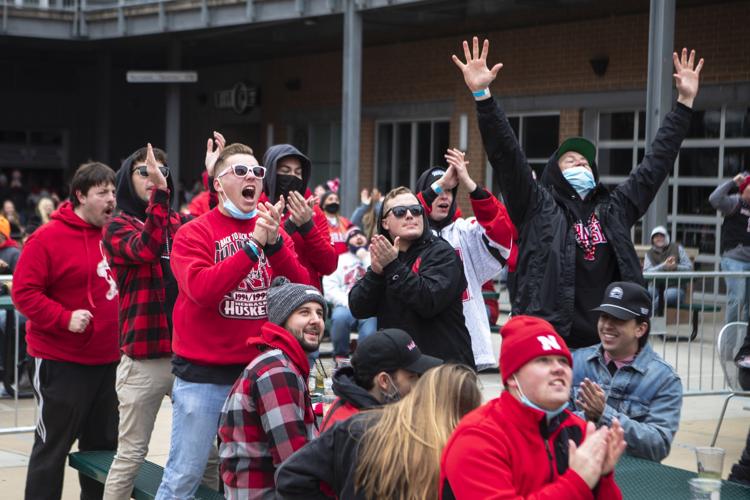 YMCA closed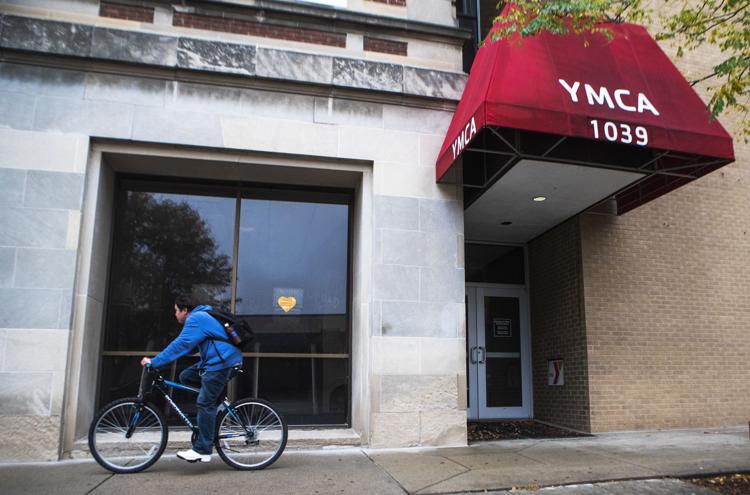 Downtown mask art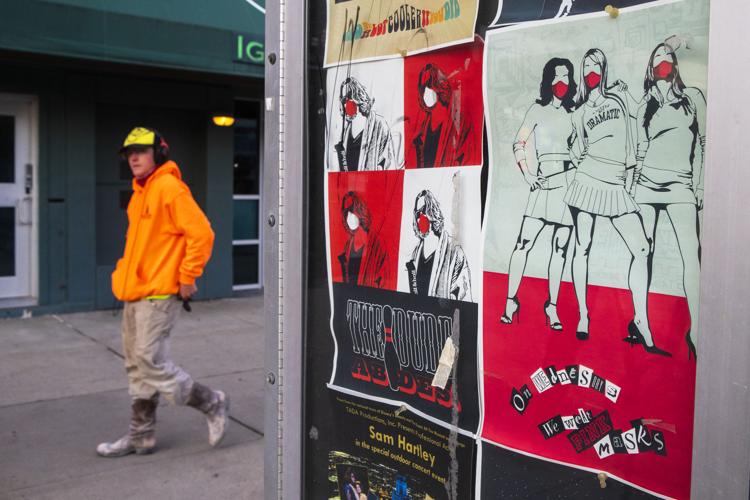 Marching band competition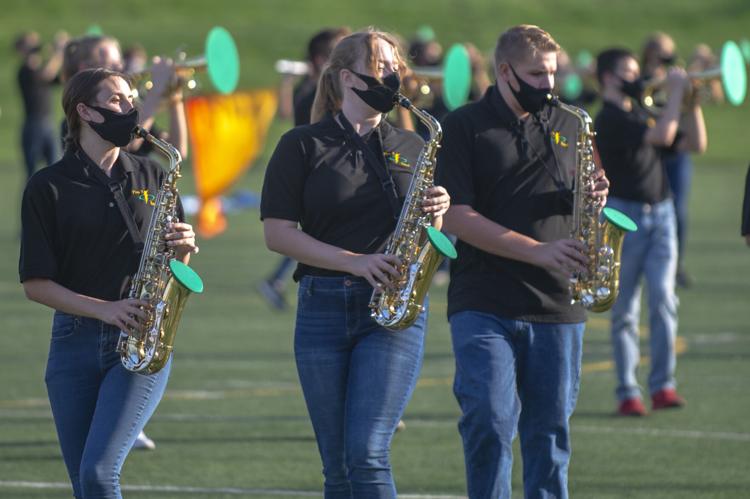 Outdoor seating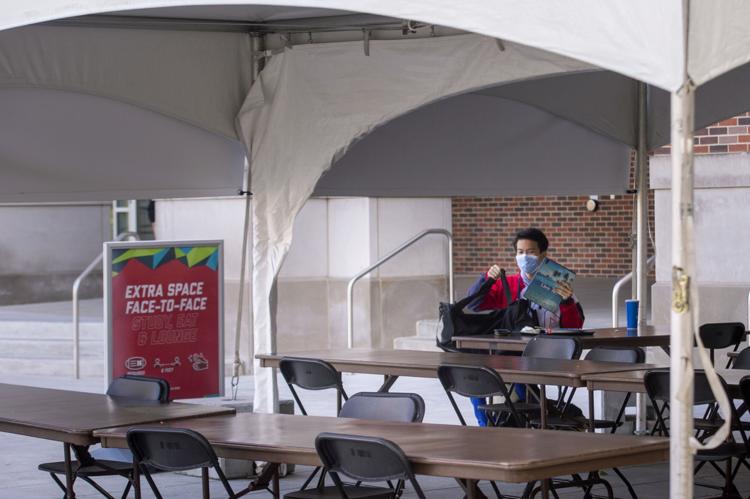 East Campus proposed budget cuts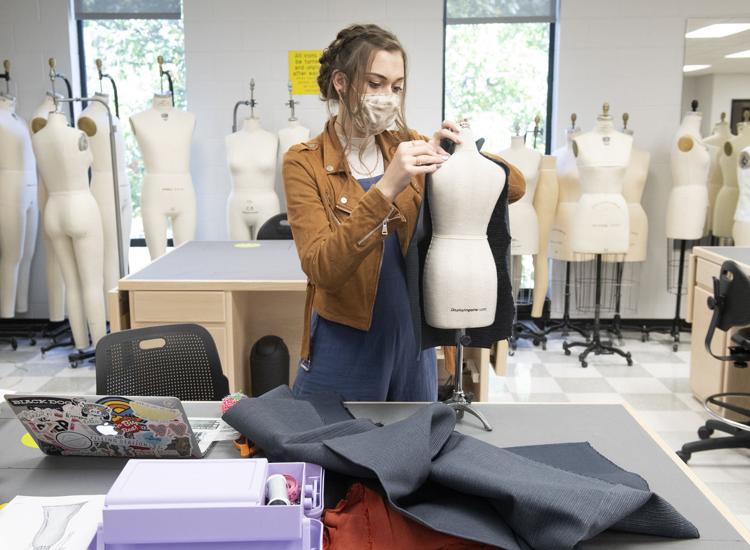 Flu shots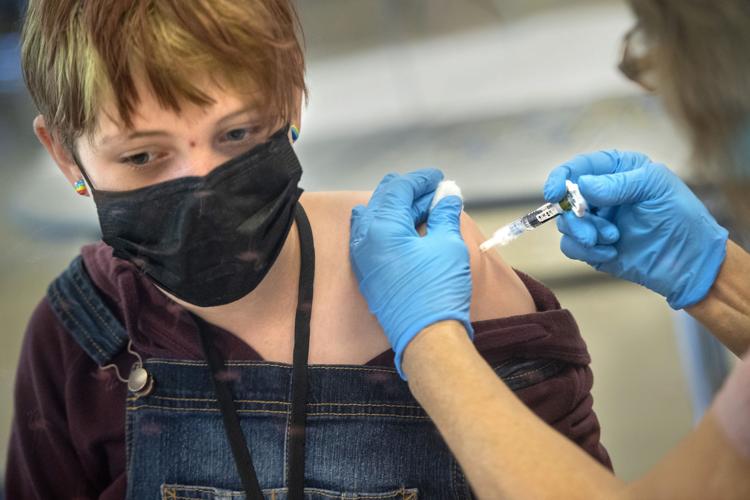 Coronavirus Bible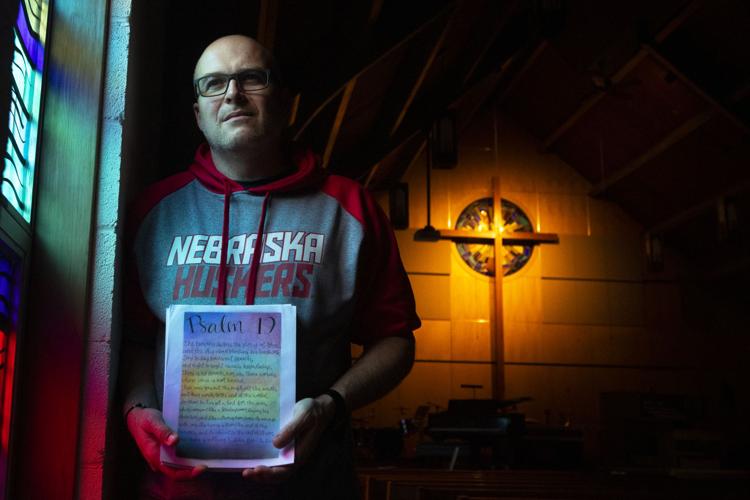 Anti-mask rally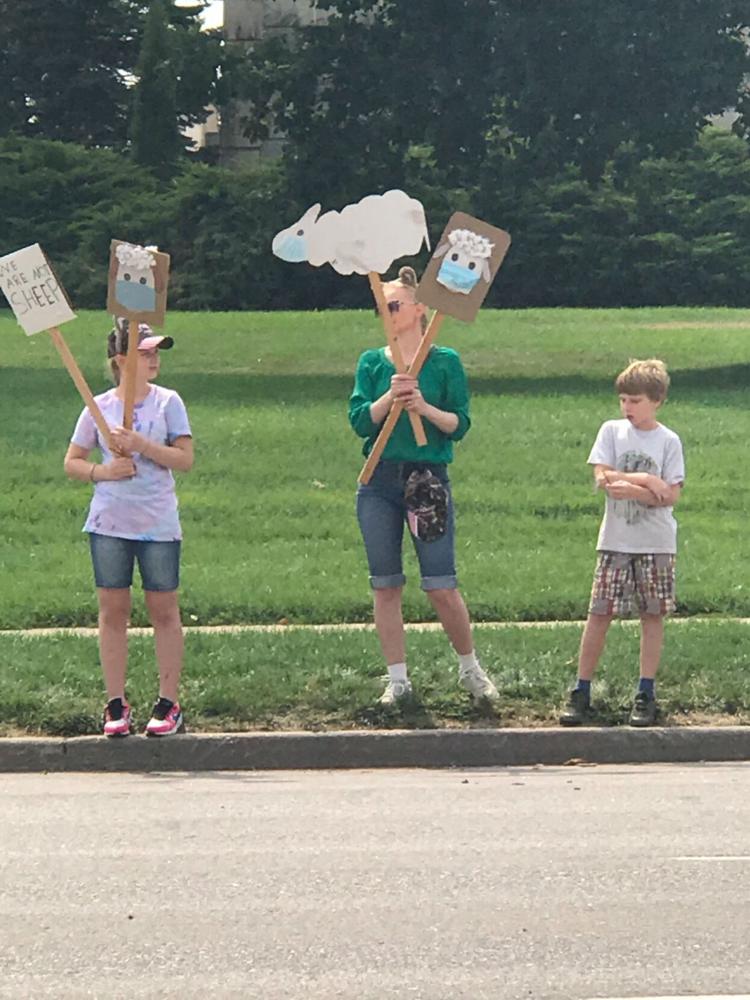 No Football Saturday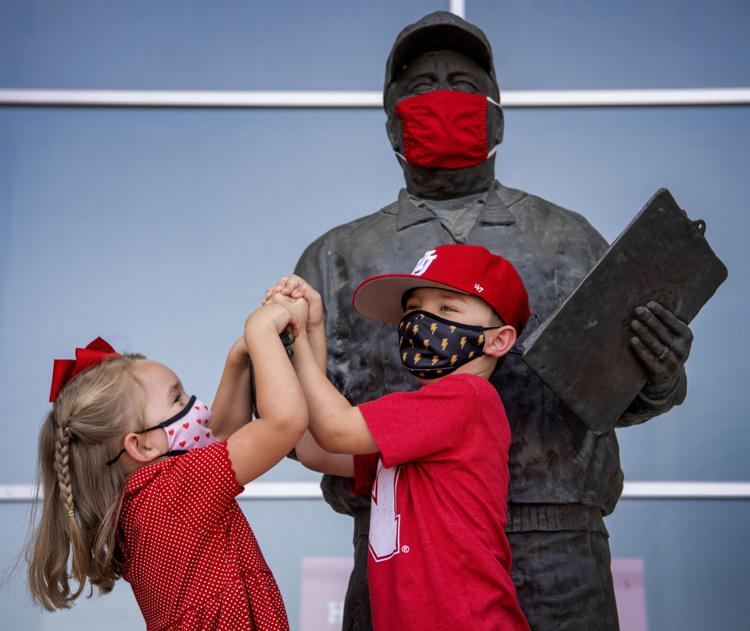 DMV lines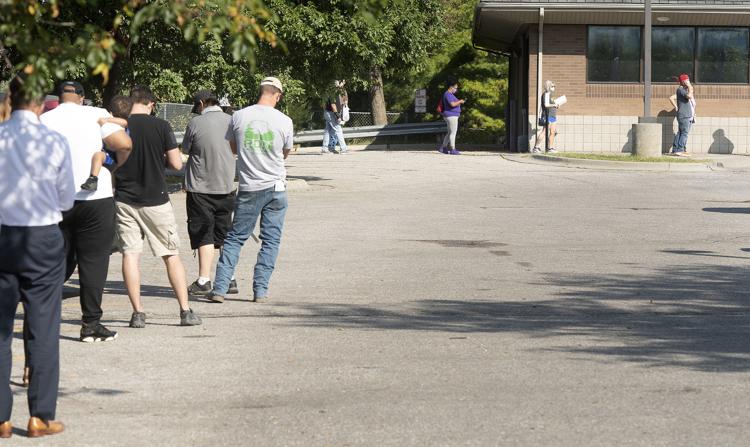 UNL in-person class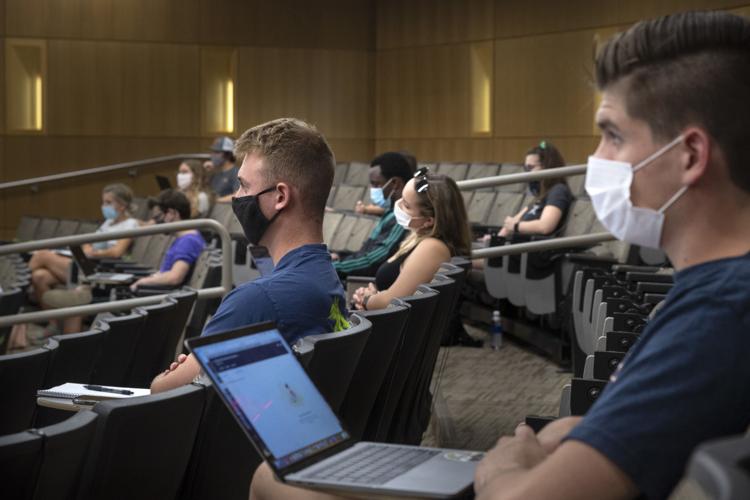 Iguana's Pub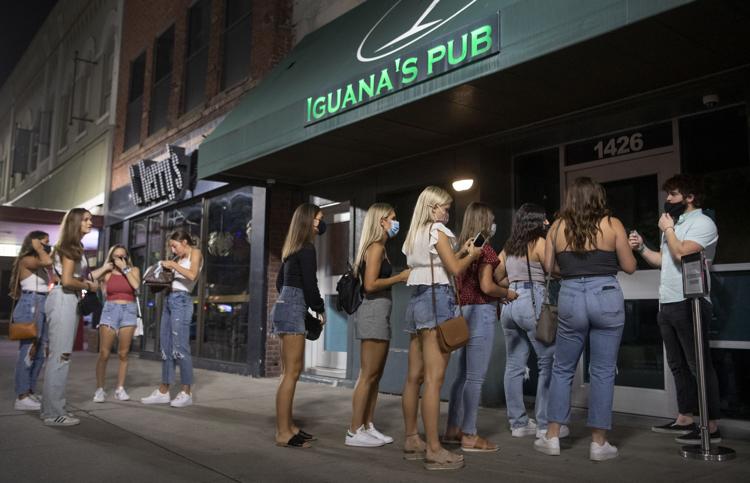 Farmers Market influencers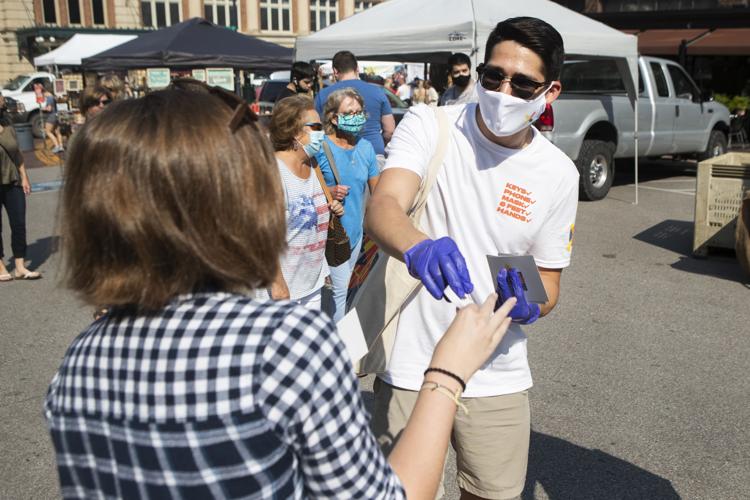 Remote learning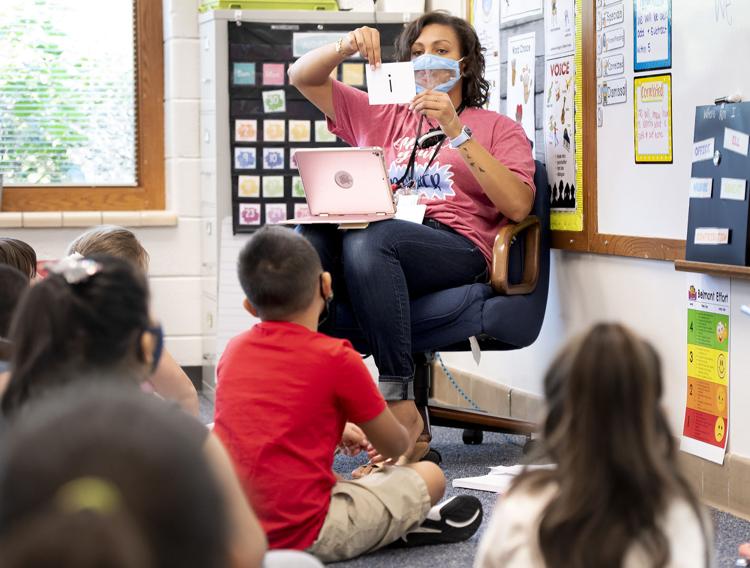 Weeping Water vs. Fillmore Central/Exeter-Milligan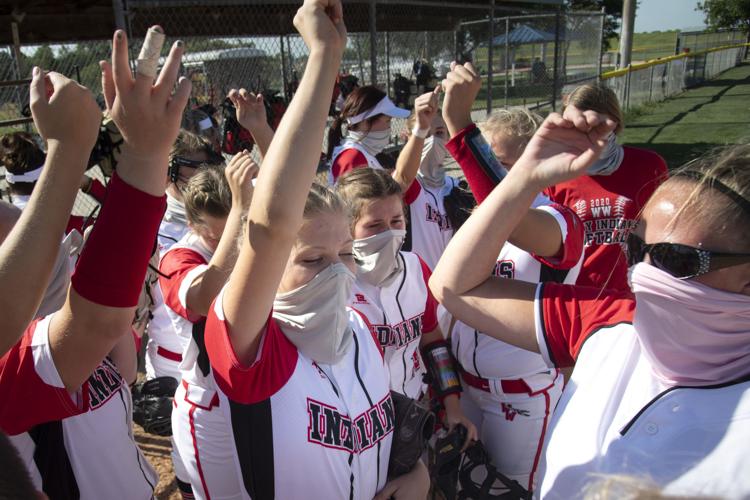 City Council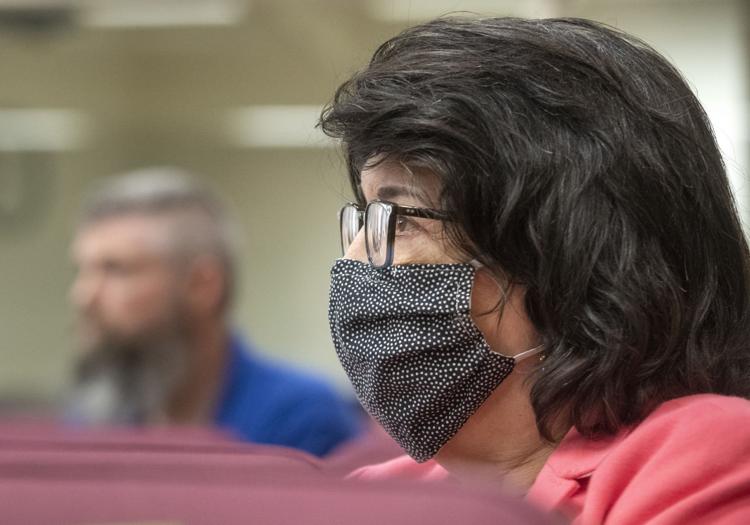 First day of middle school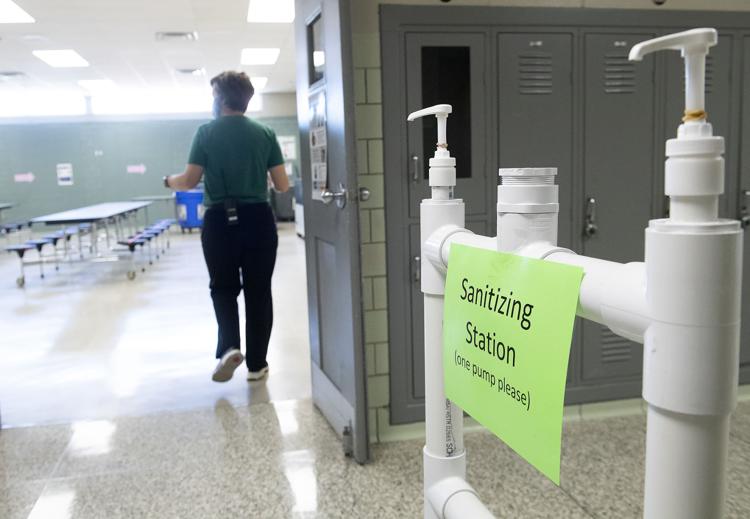 Ukulele Class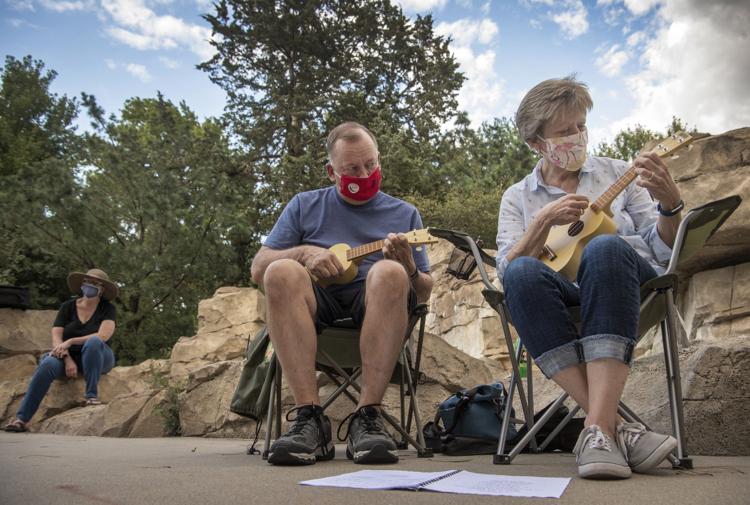 First day of school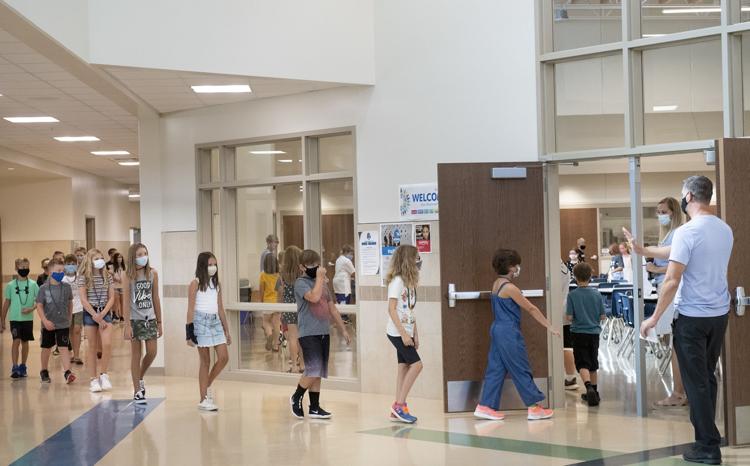 Pius X volleyball practice
Madsen's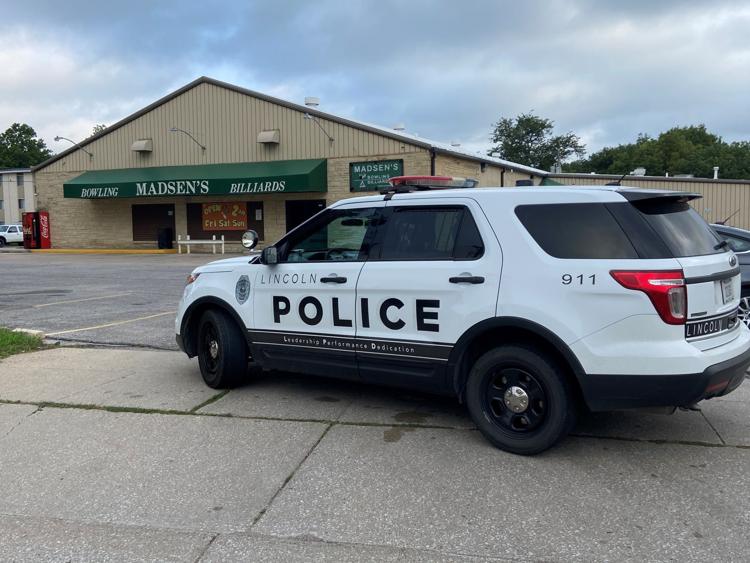 Flower shop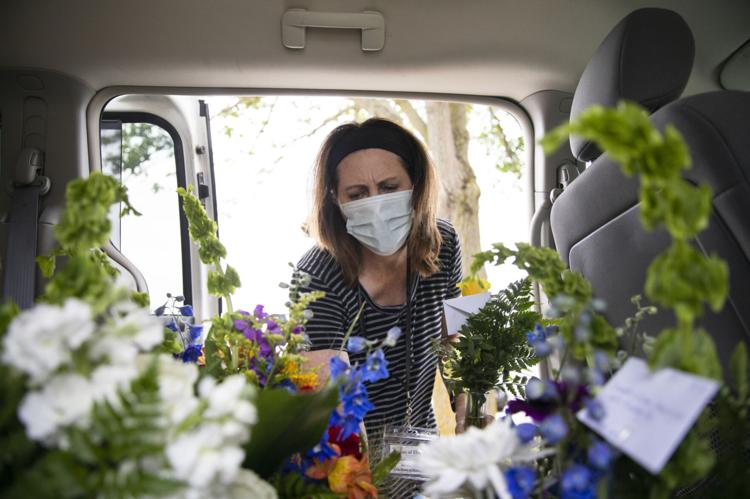 City Council BLM protest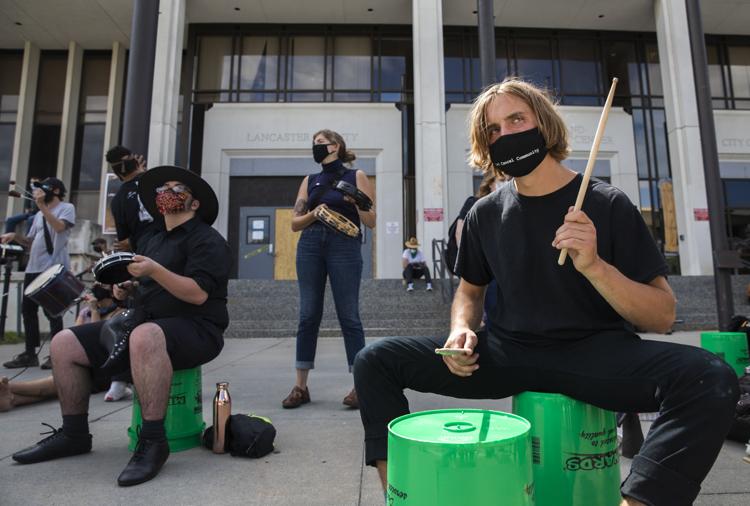 LPS Protest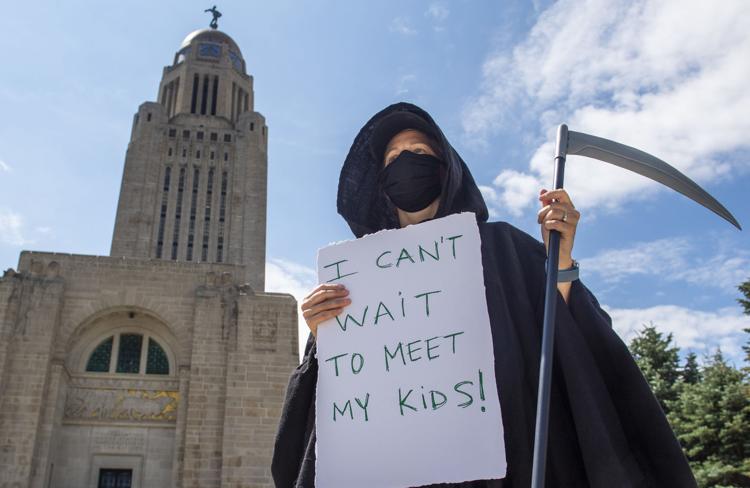 Beach Boys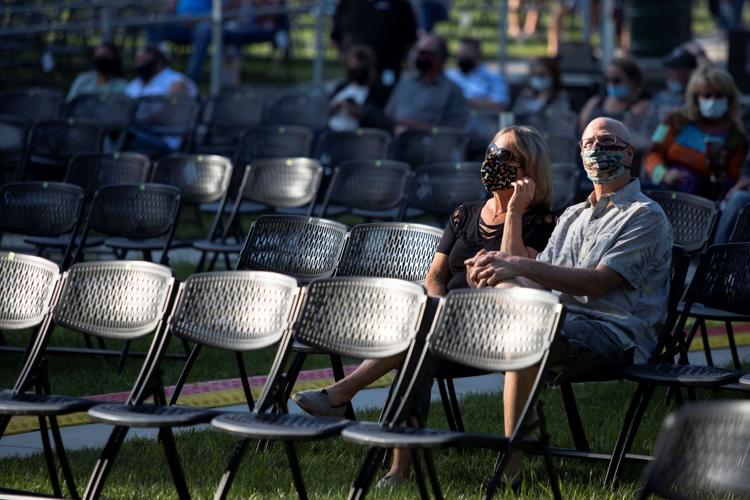 Rally and hearing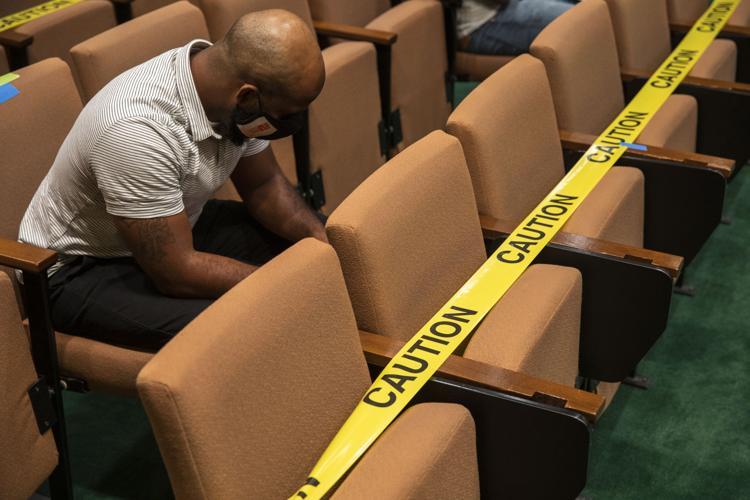 Lancaster County Super Fair
LPS board meeting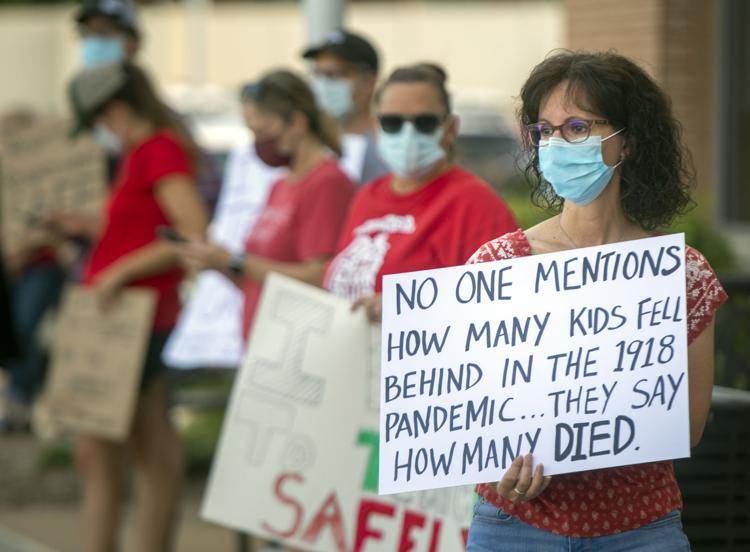 Meatpacking workers rally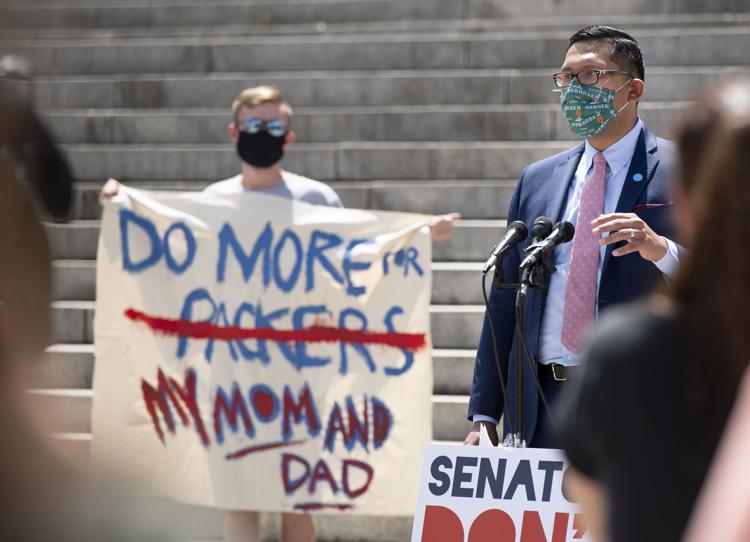 Legislature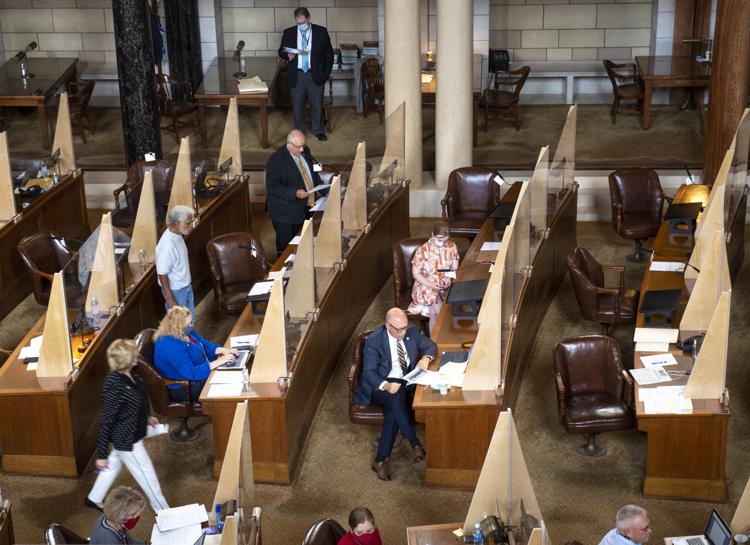 Lincoln Northeast graduation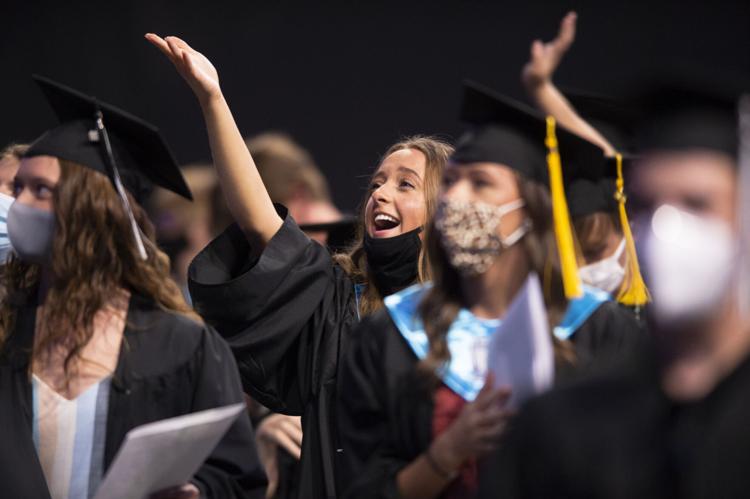 Gov. Ricketts address Legislature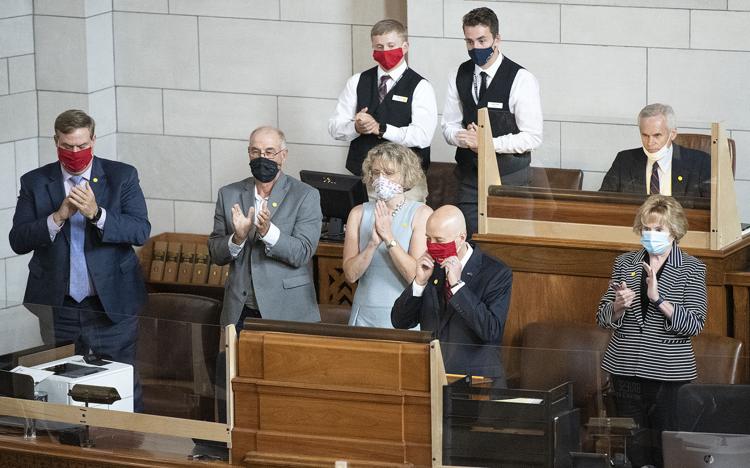 Mask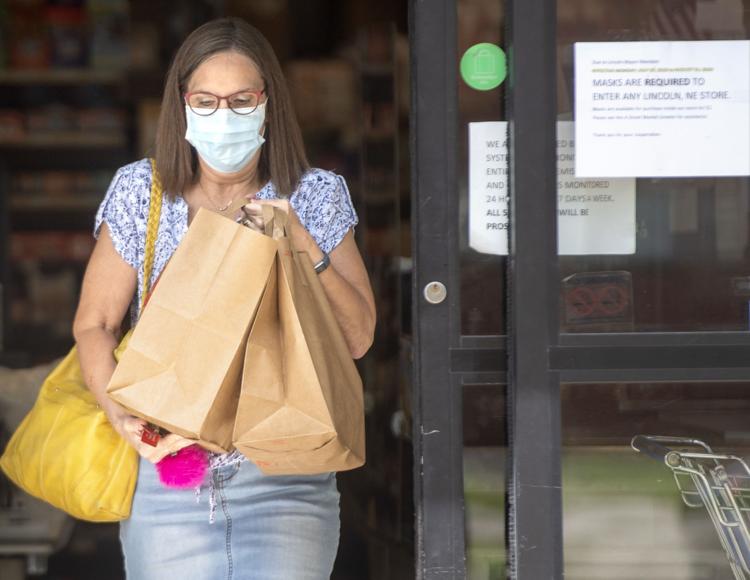 Legislature resumes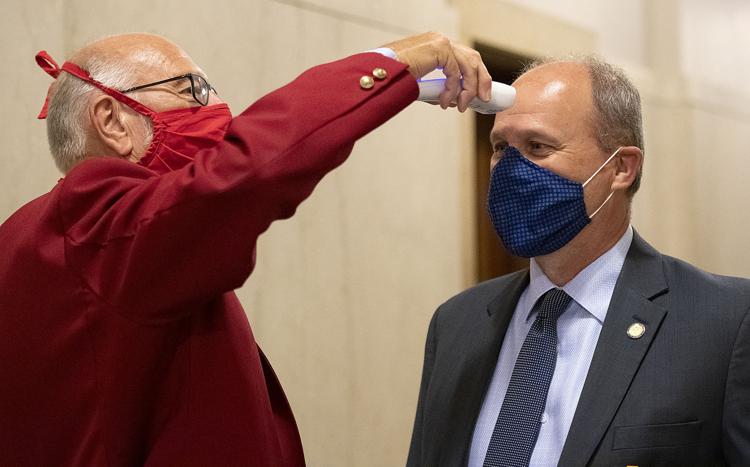 Girls basketball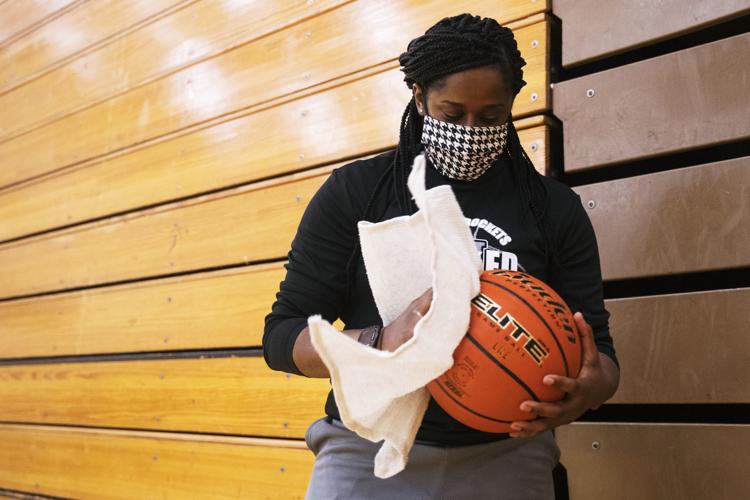 Masked Archie the Mammoth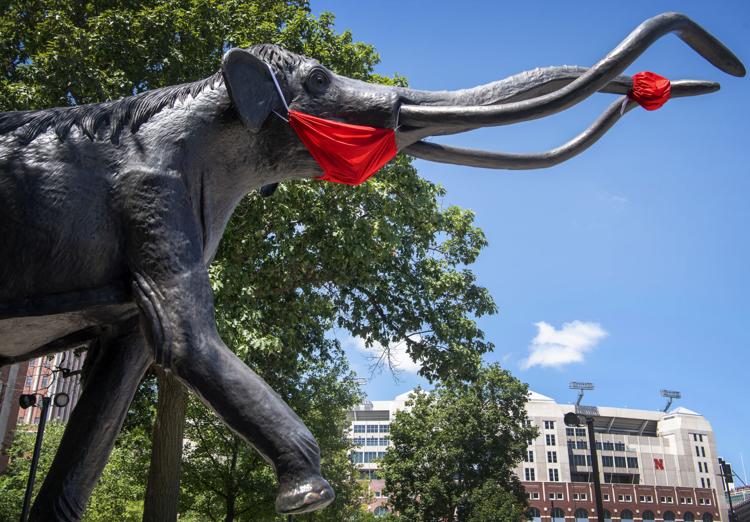 First Jury Trial in Four Months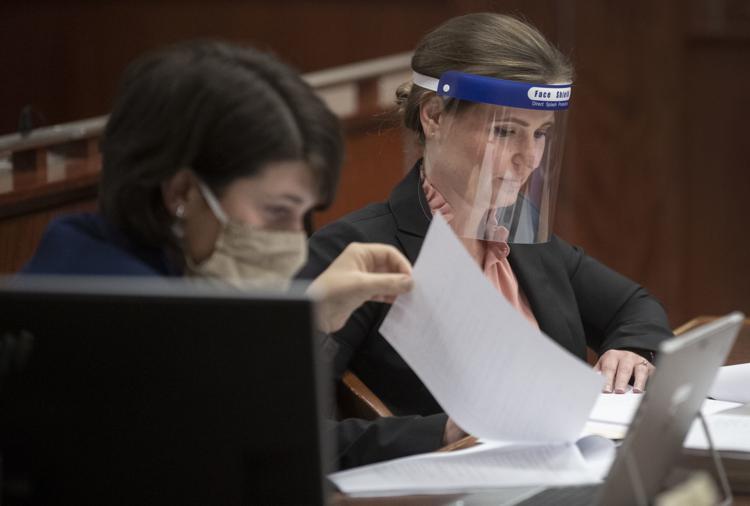 Lincoln Community Playhouse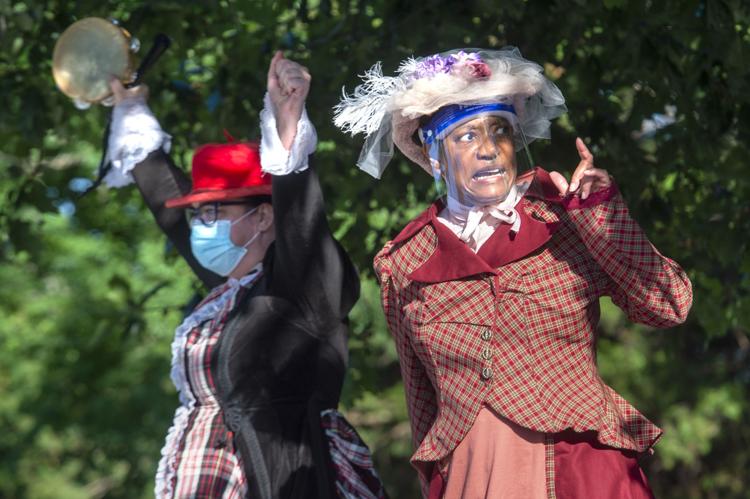 The Kindler Hotel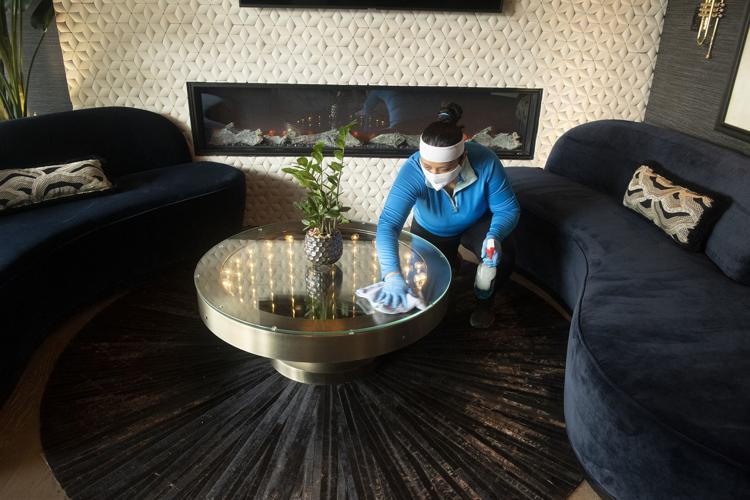 Garth Brooks Drive-In Concert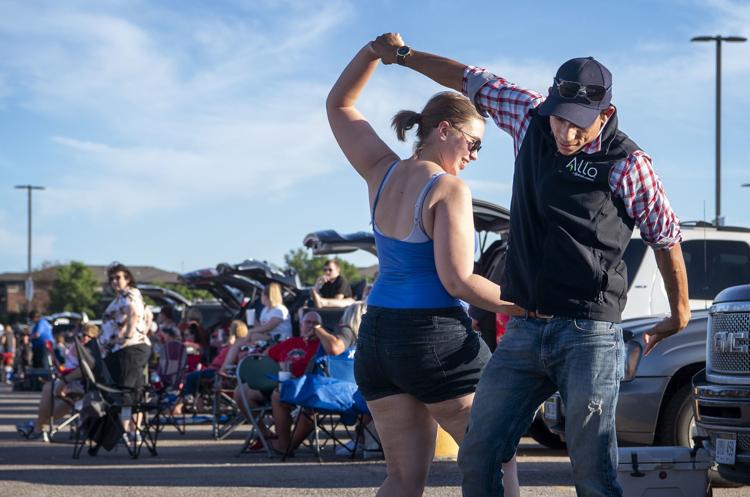 Naturalization ceremony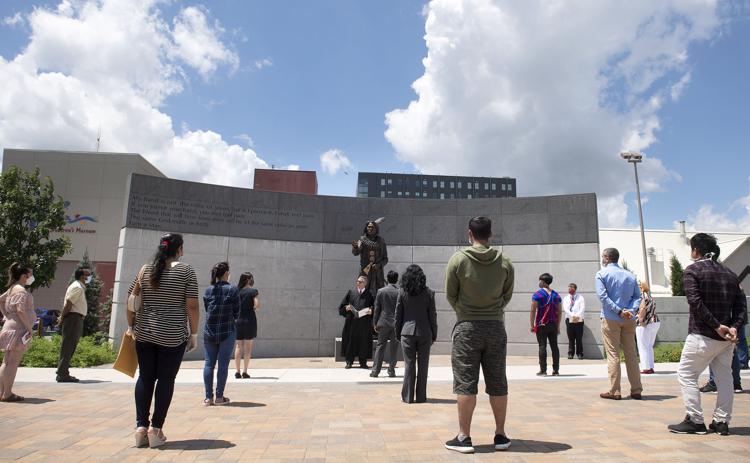 Urban Air Adventure Park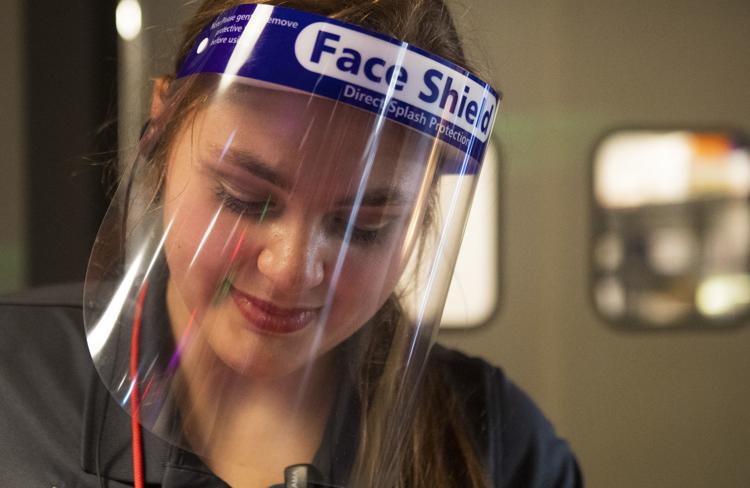 Juneteenth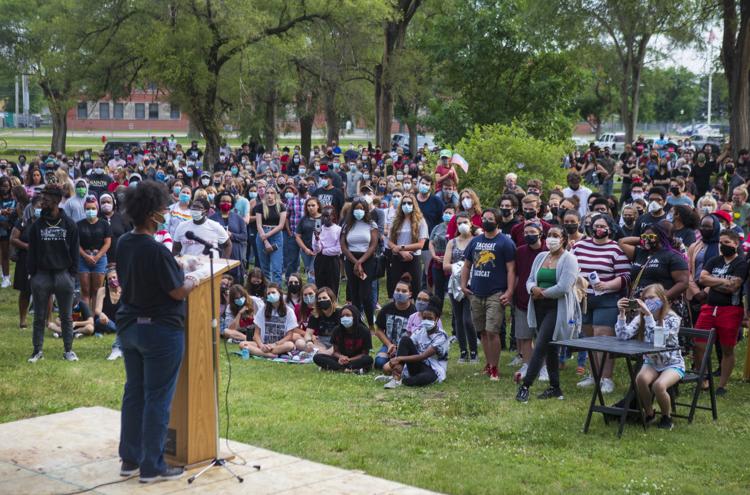 Gere Branch Library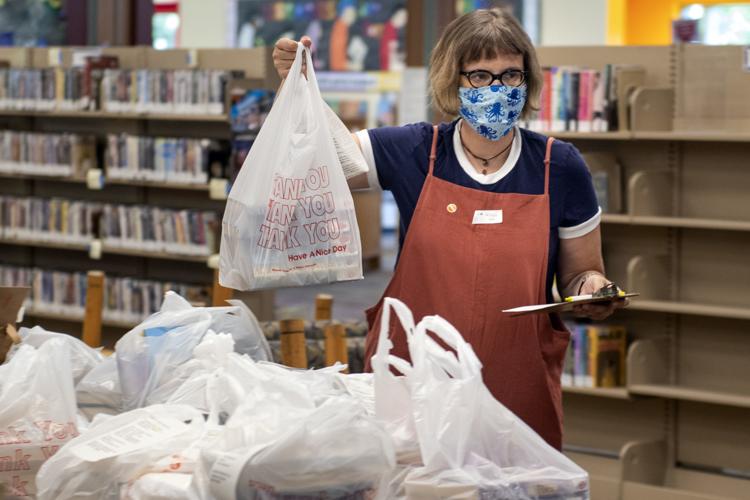 Music on the Move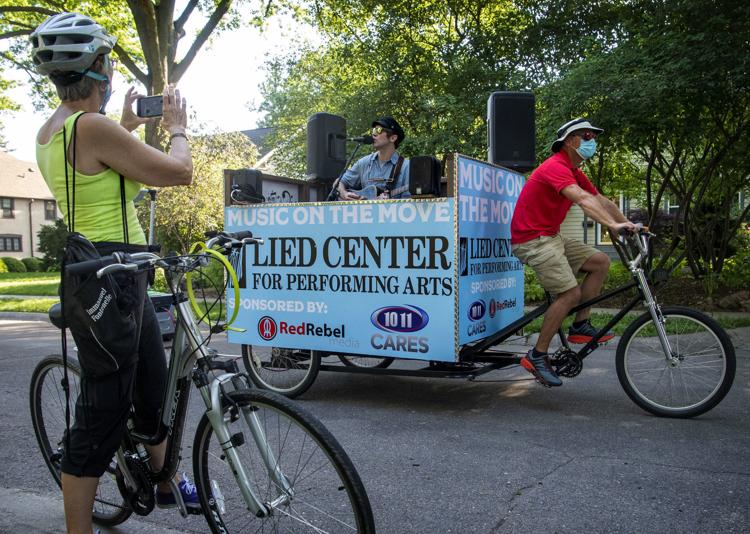 Pool Reopenings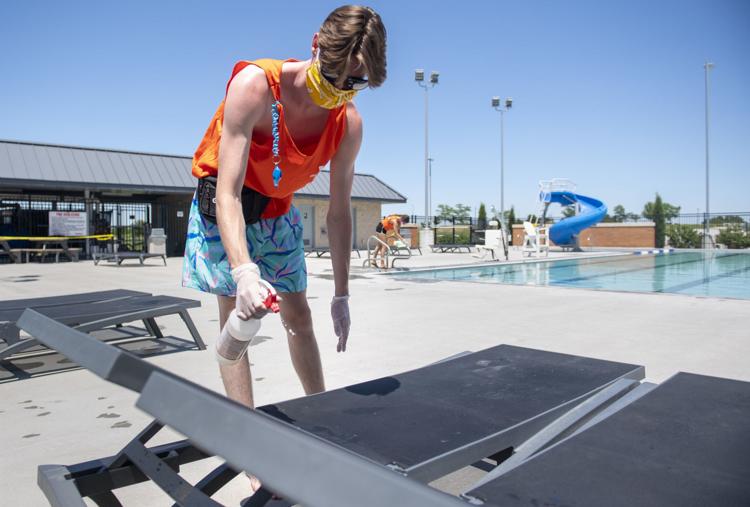 Judiciary Committee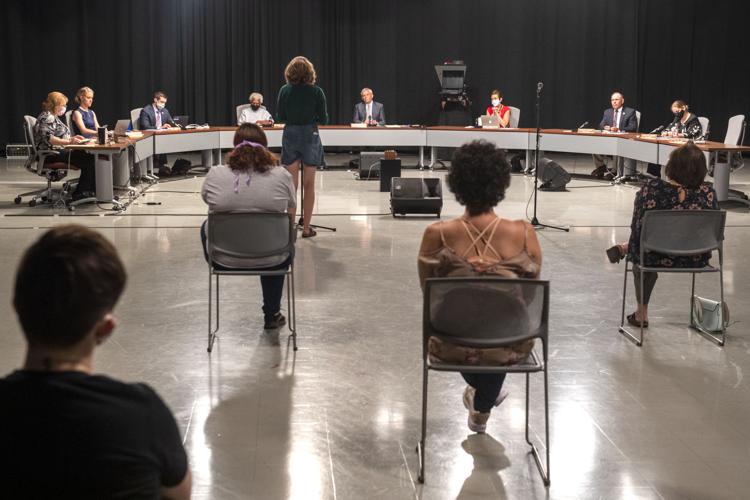 Bars Opening in Lincoln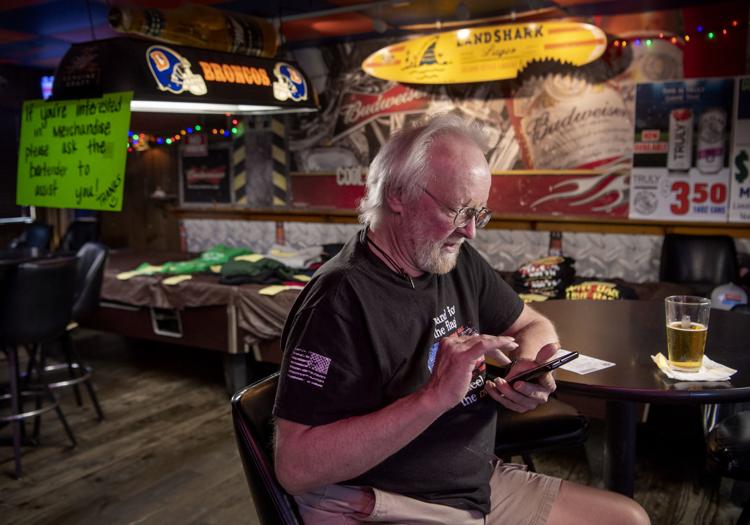 LPS Teachers Retirement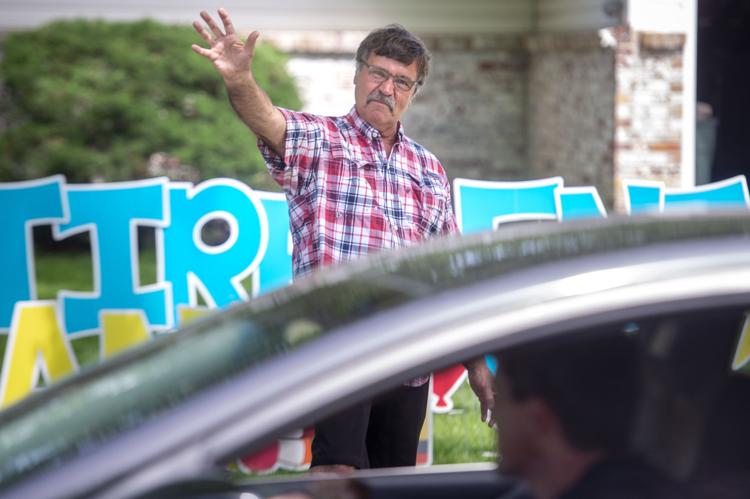 Holmes Lake Manor Horse Visit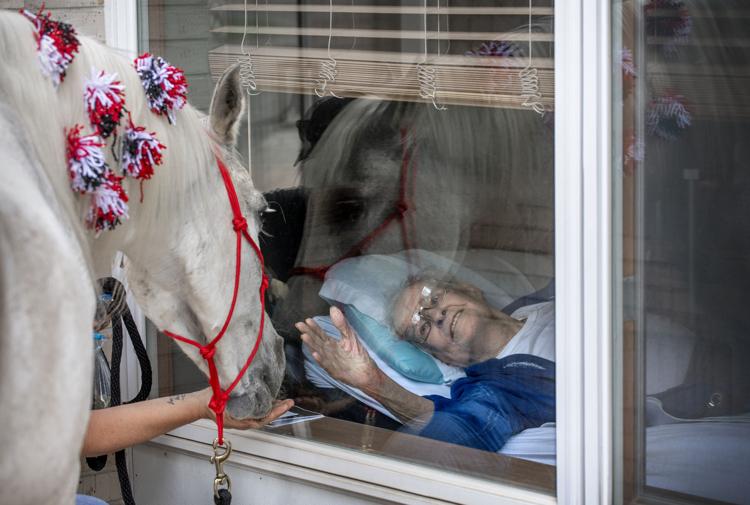 Lancaster County Courthouse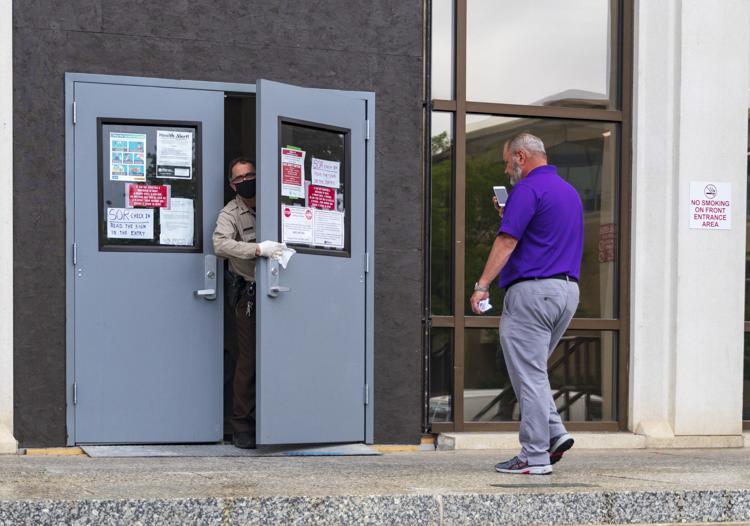 Campgrounds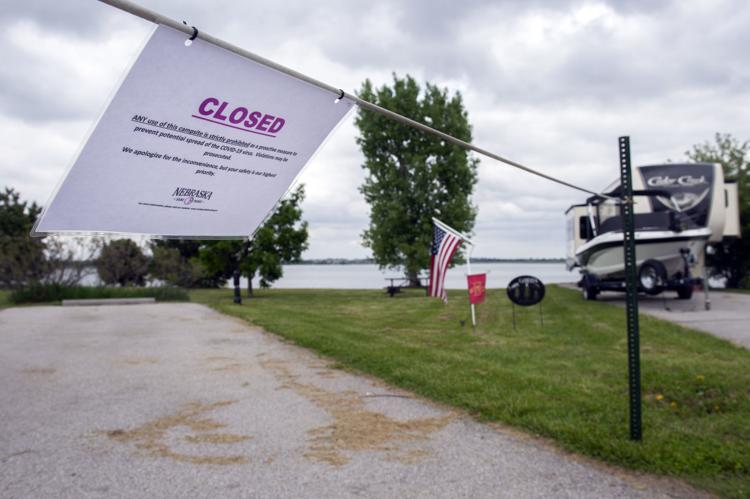 Church Social Distancing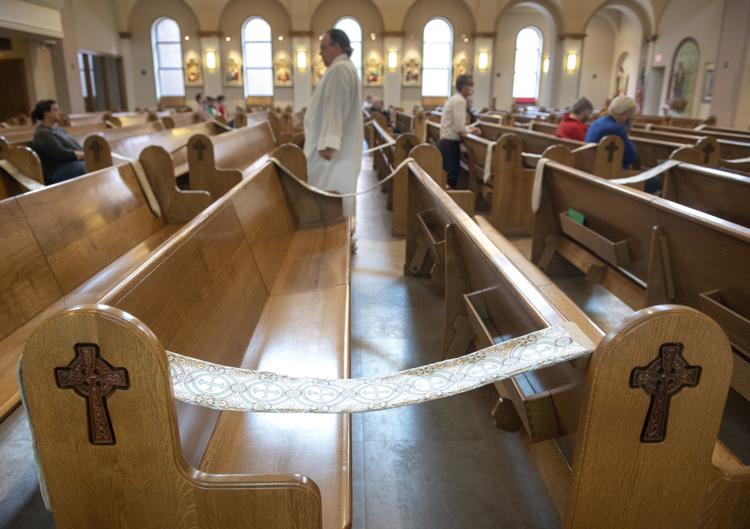 Children of Smithfield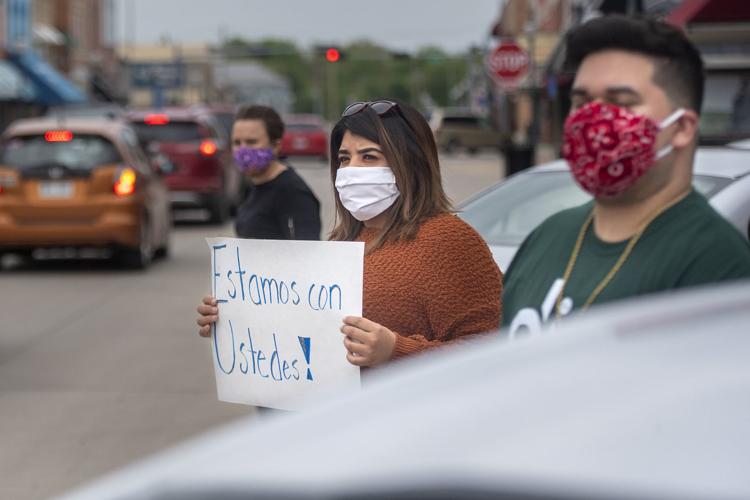 Farmers Market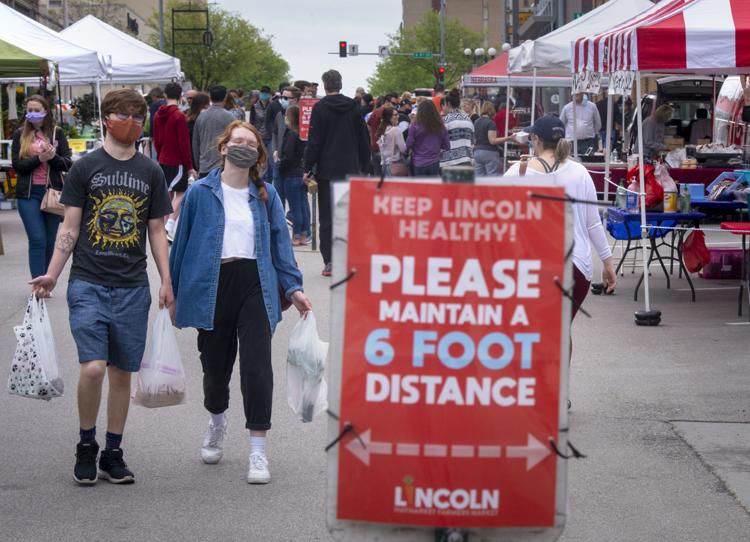 Parkview Christian Teacher Appreciation Day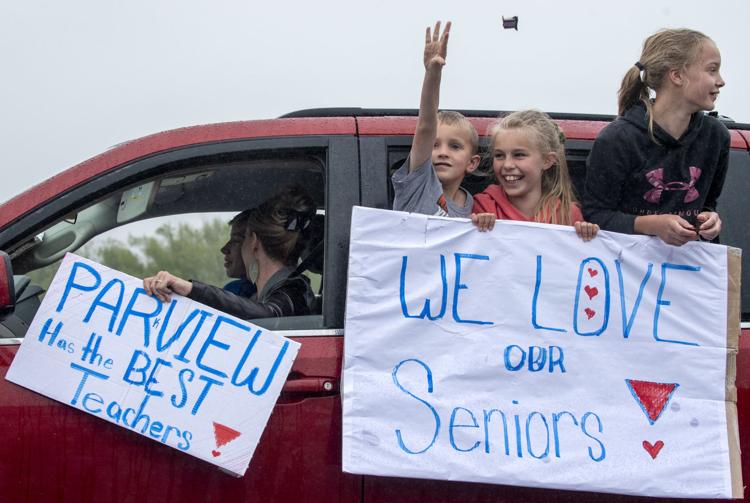 Lincoln reopening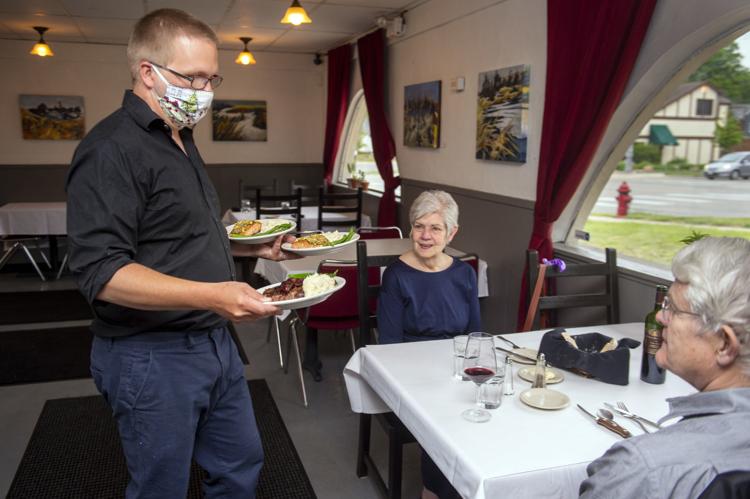 Mother's Day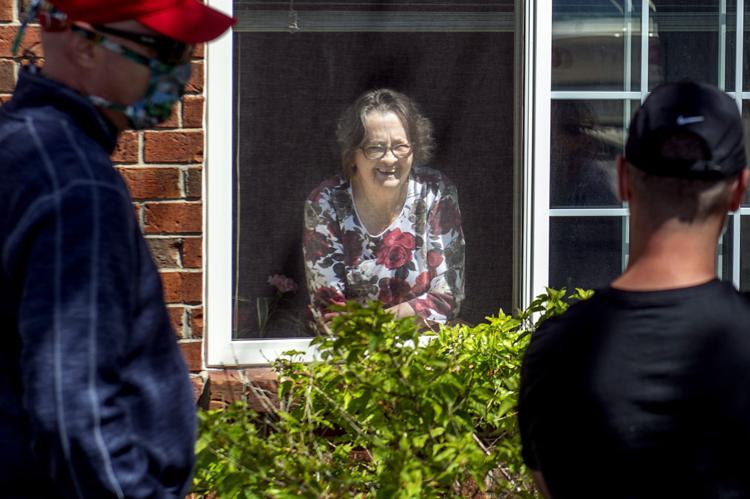 Lincoln Christian 2020 Seniors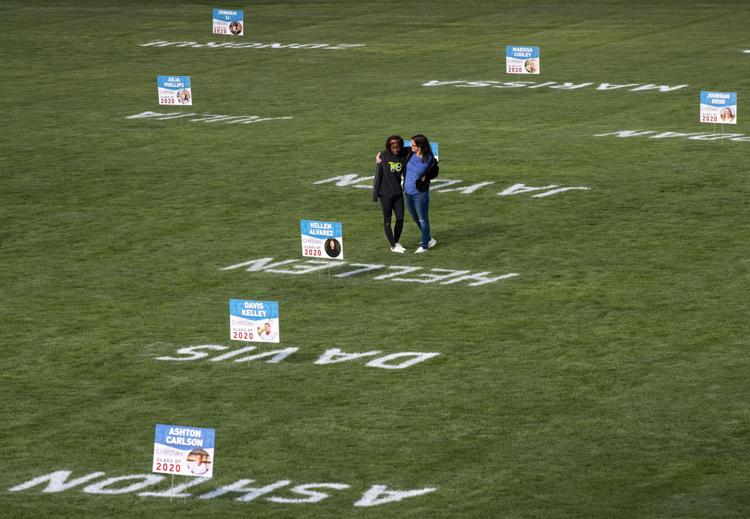 Test Nebraska site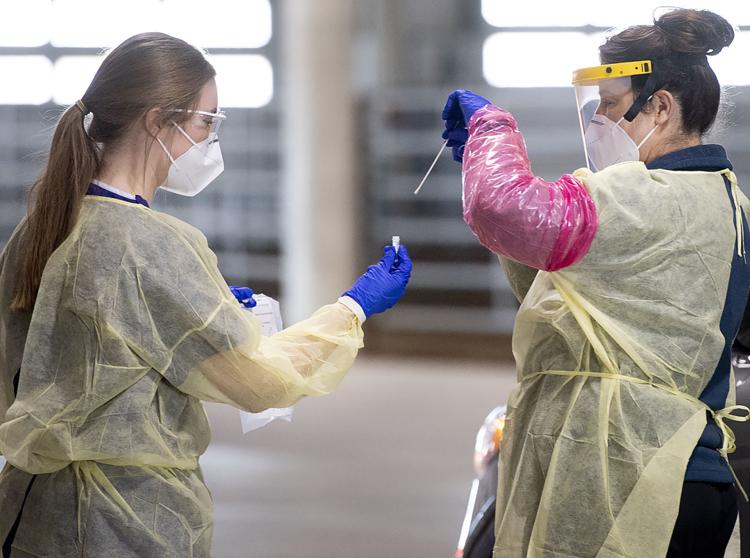 Selfie wall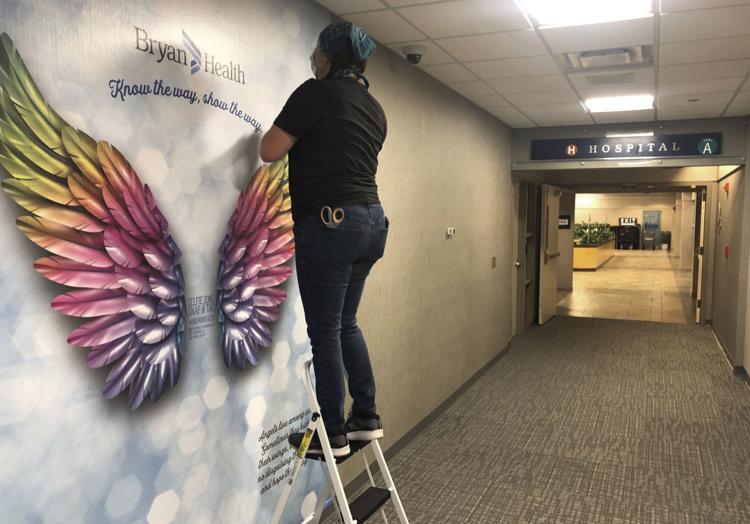 Drive-Thru Career Fair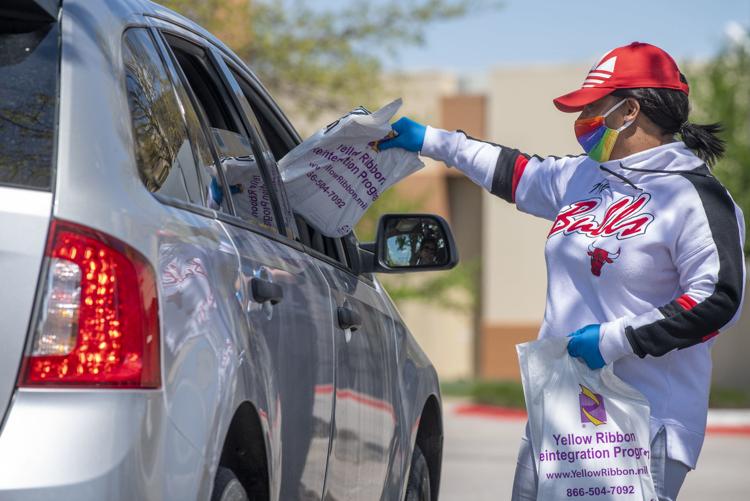 Center for People In Need food distribution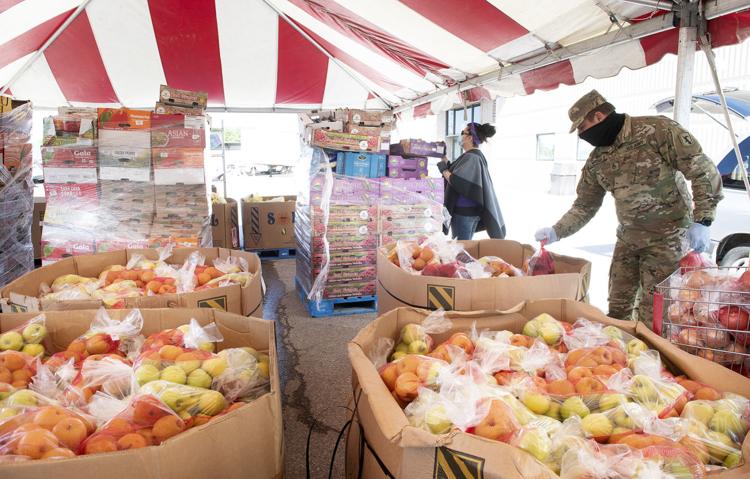 Marathon void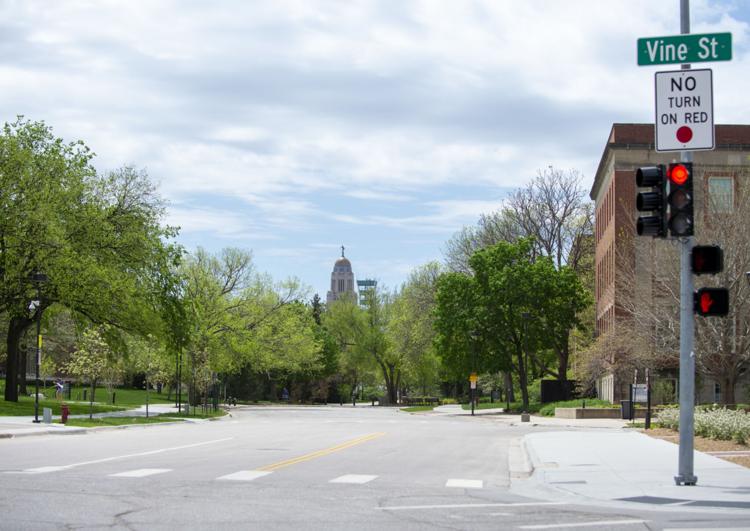 Drive-through parade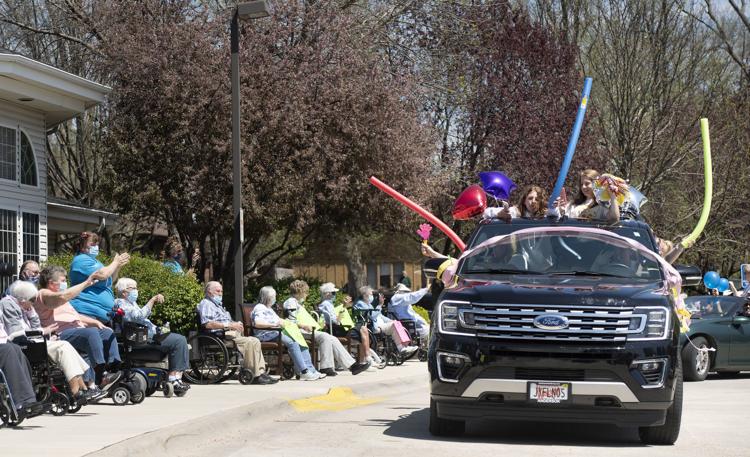 Masks For Truckers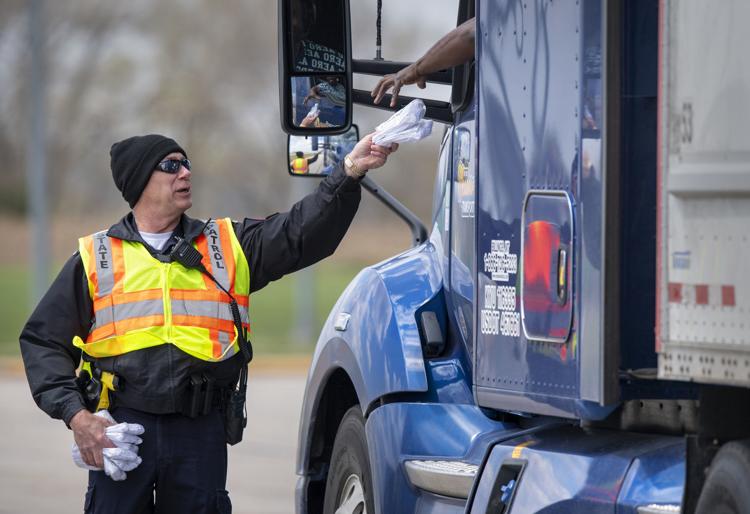 Hero Signs
BikeLNK disinfecting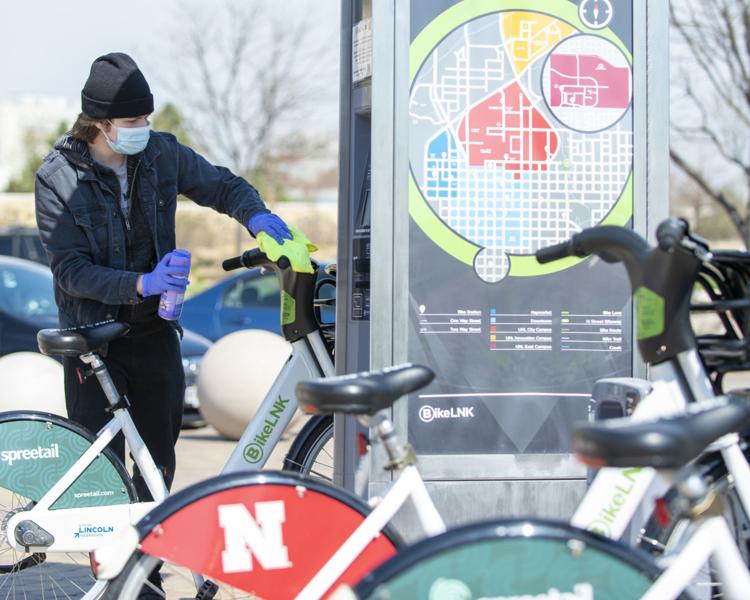 Teacher and Staff Parade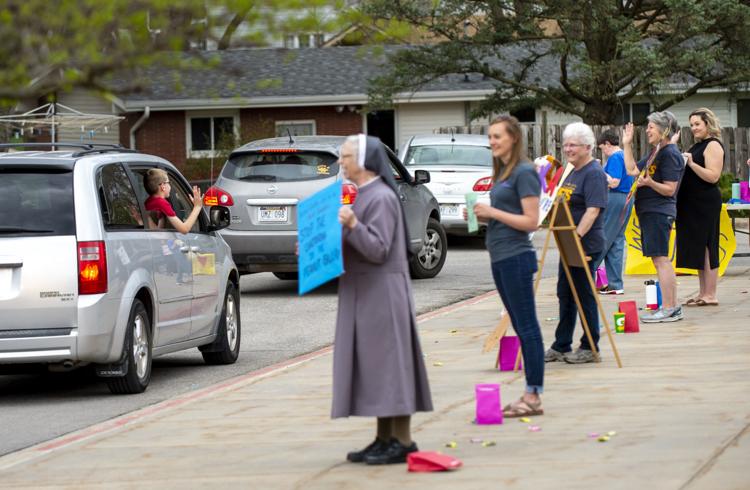 91-year-old released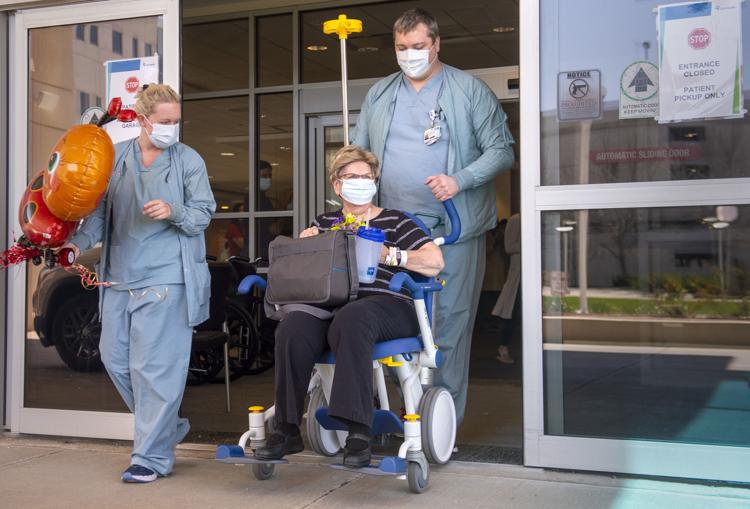 Food Bank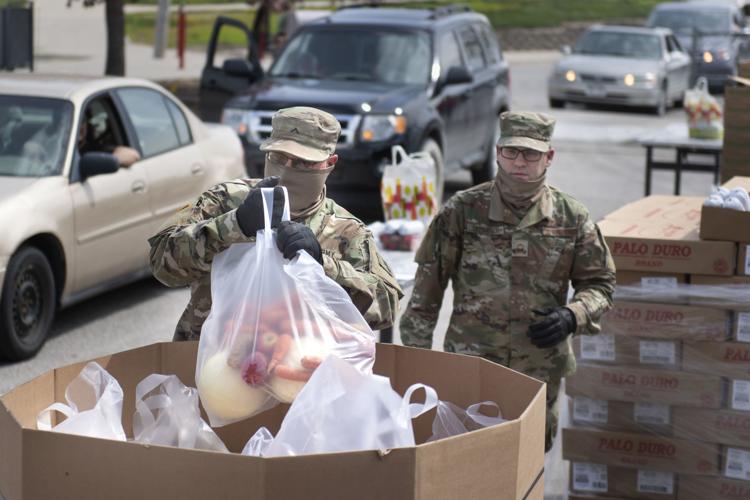 Thank you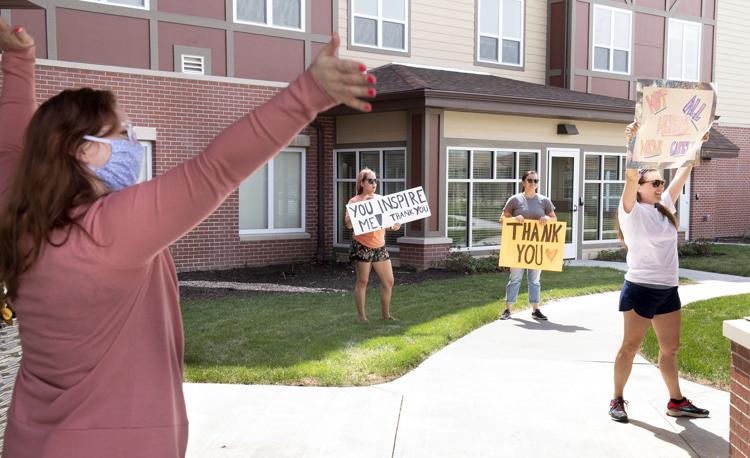 Virtual City Council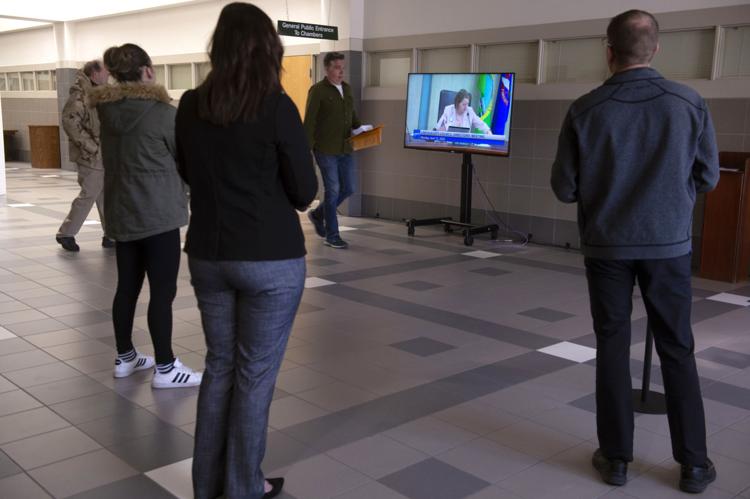 Good Friday Music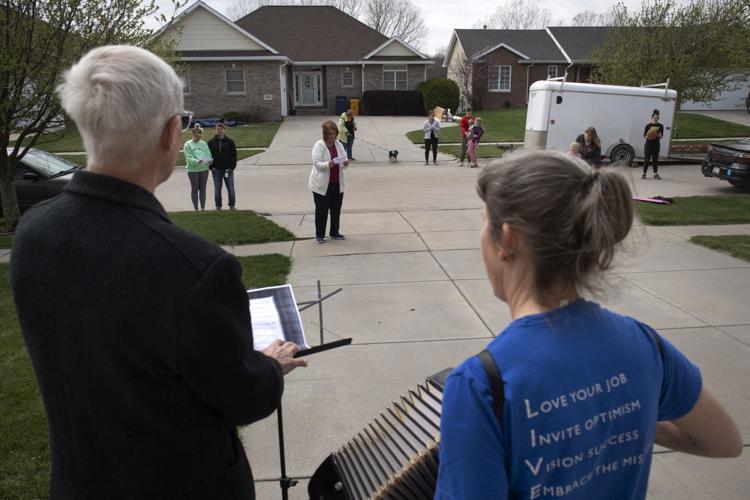 Masks on a walk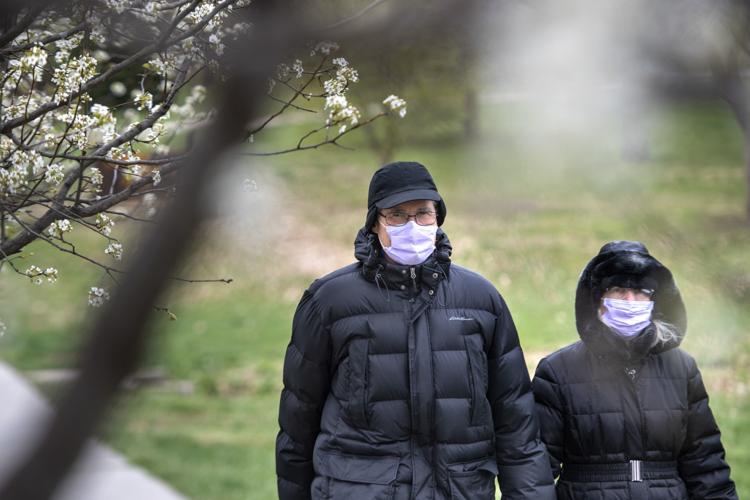 Watch: A timelapse of the mural at Saro Cider
Heroes sign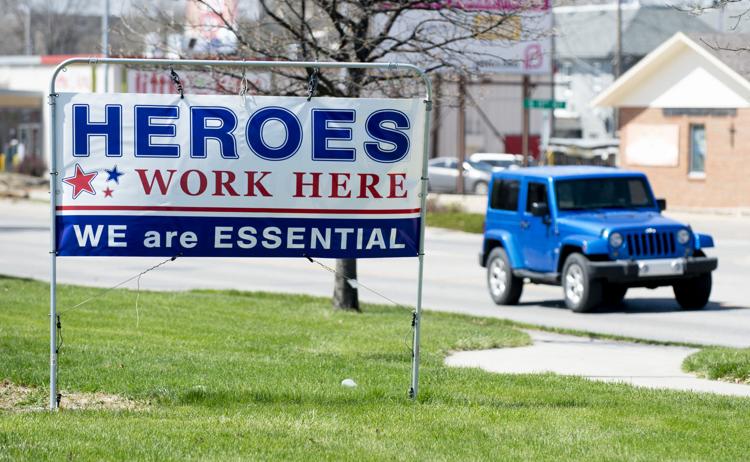 Watch: Hand sanitizer rolls off Innovation Campus assembly line
Watch: Hand sanitizer rolls off Innovation Campus assembly line
No fun here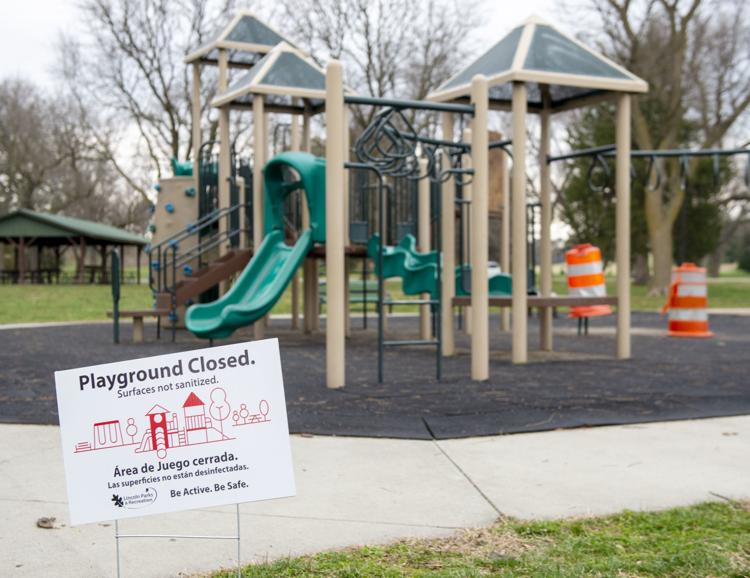 Inverse Parade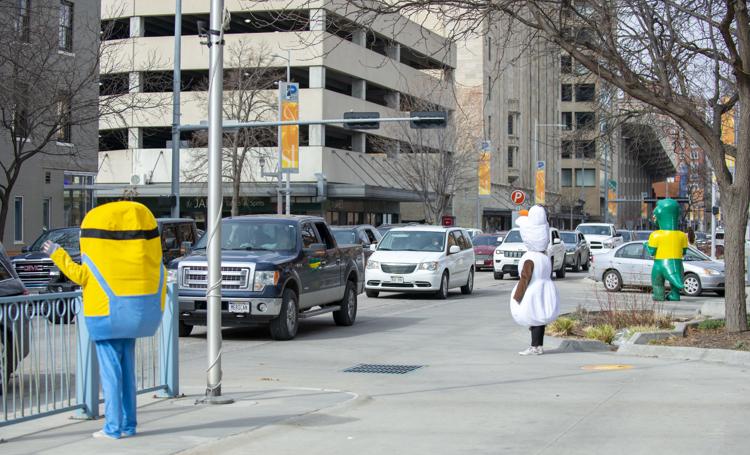 Haymarket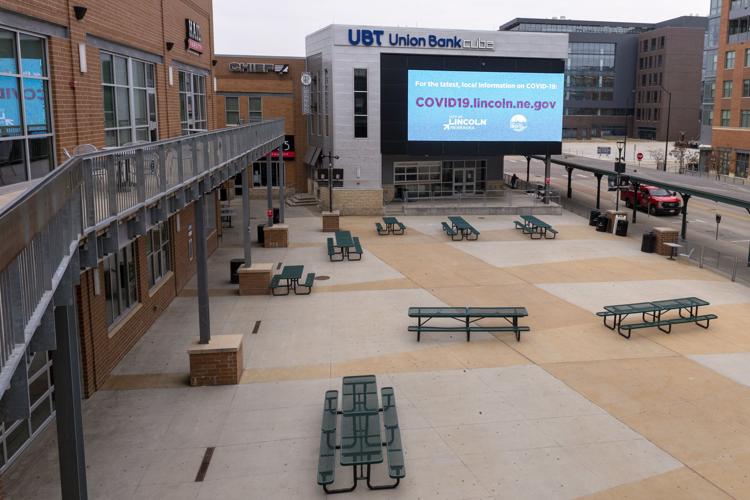 Empty downtown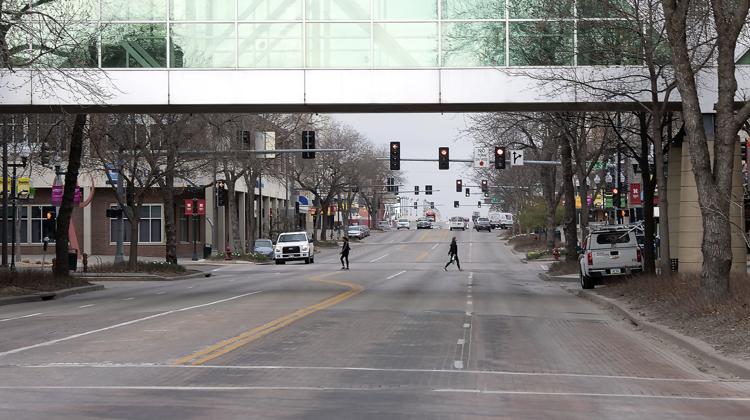 Tower Square sign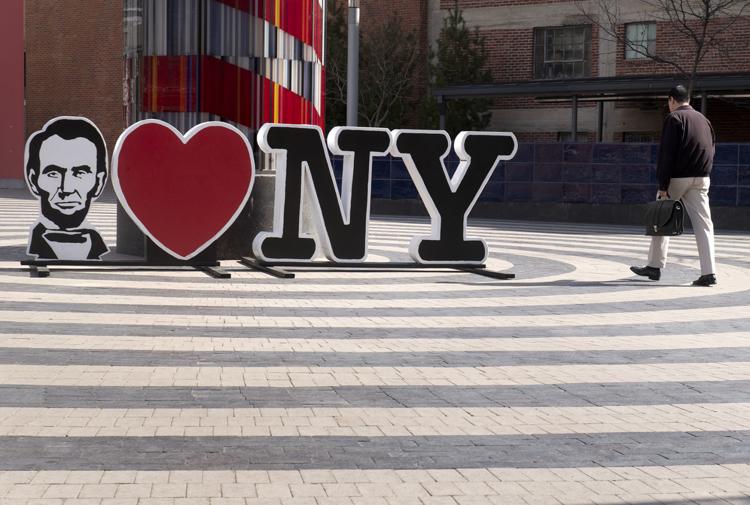 Billboard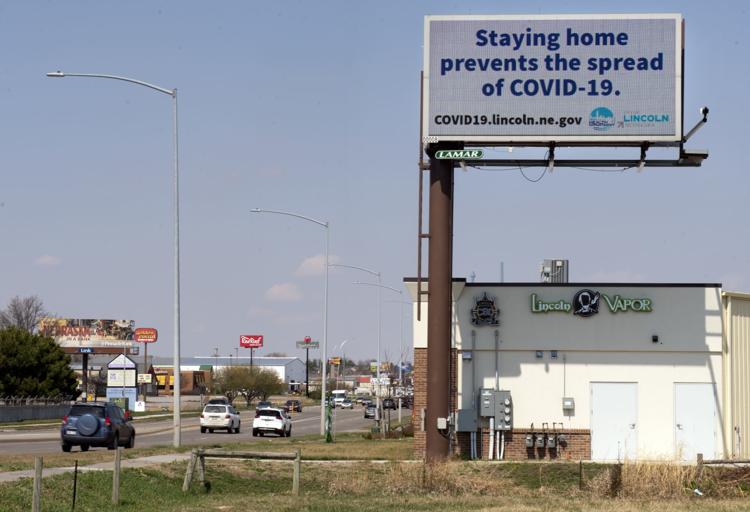 Church services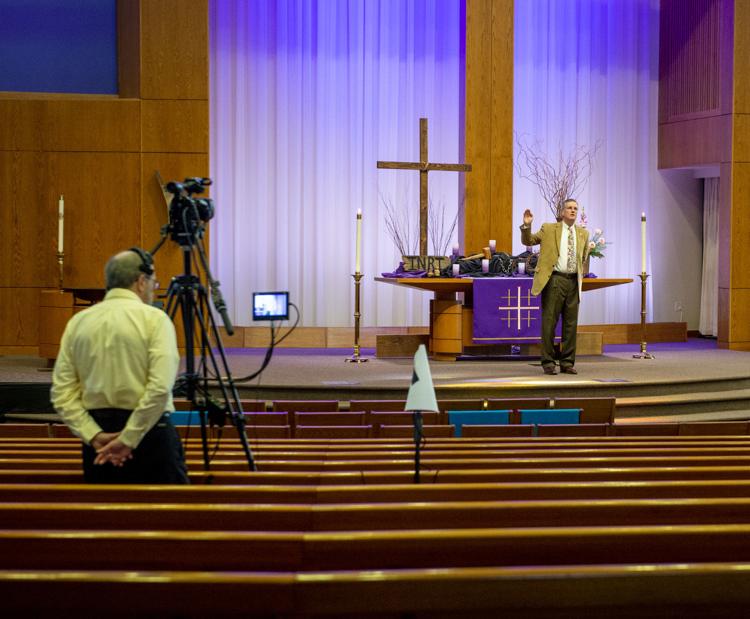 WATCH: Celebrating a birthday with a parade
WATCH: Celebrating a birthday with a parade
DoorDash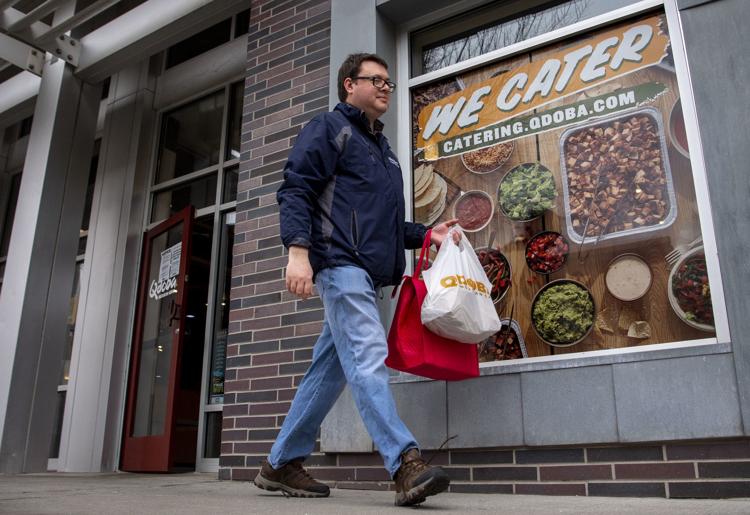 StarTran Ridership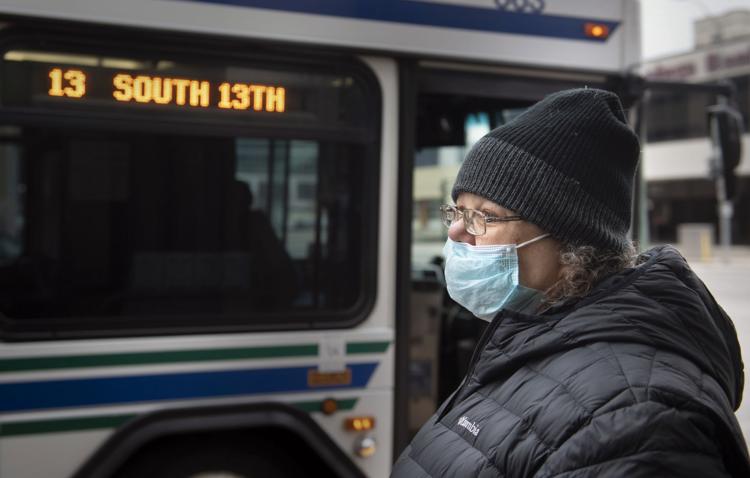 Simpsons in the windows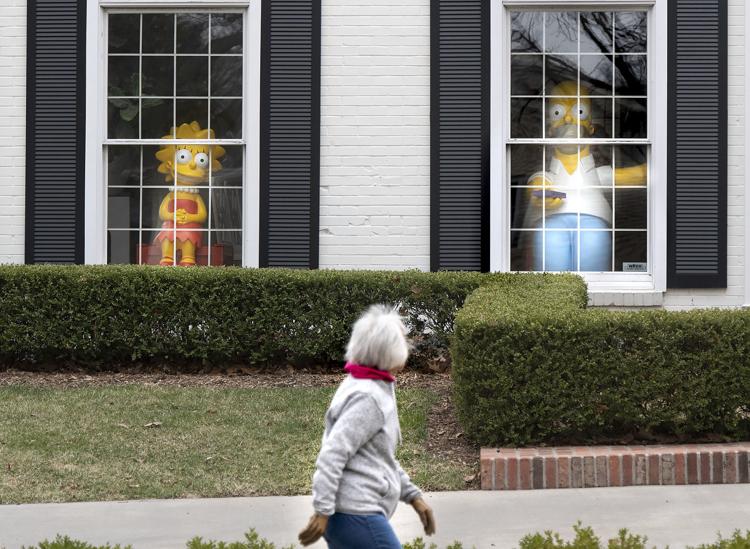 Drive-thru COVID-19 testing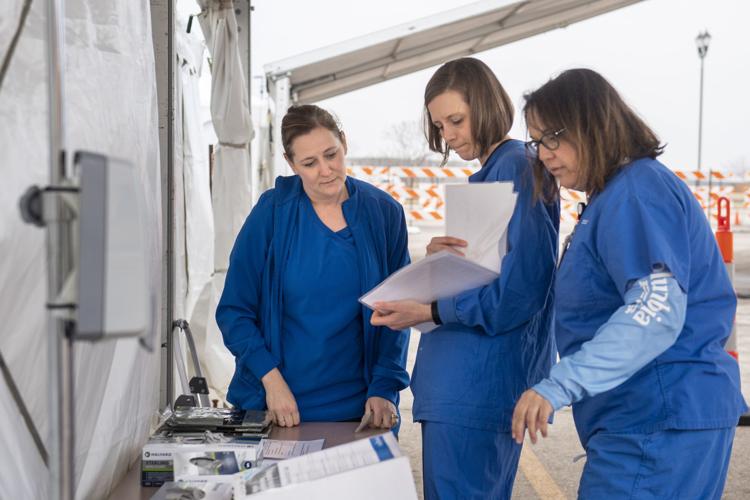 UNL Beekeeping virtual class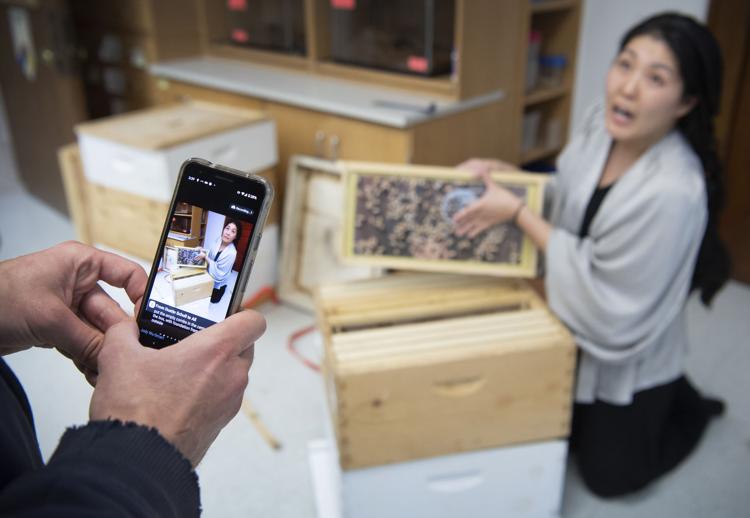 Lincoln Lutheran Online Teaching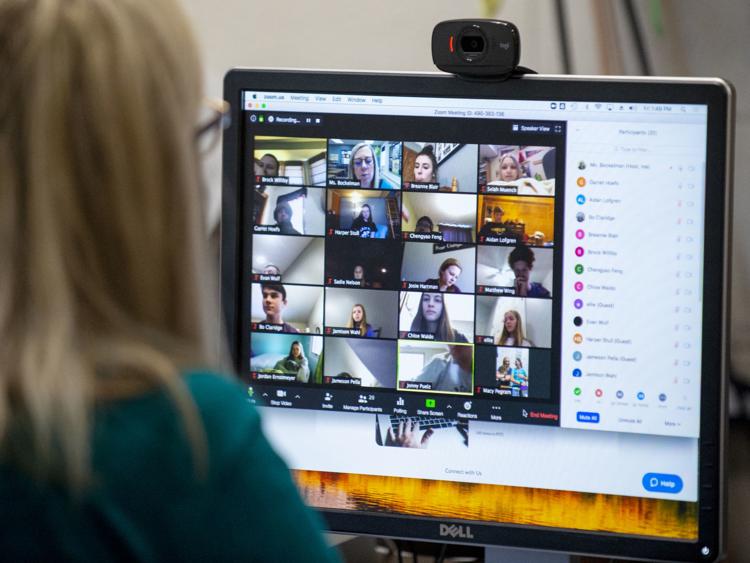 Bourbon Theatre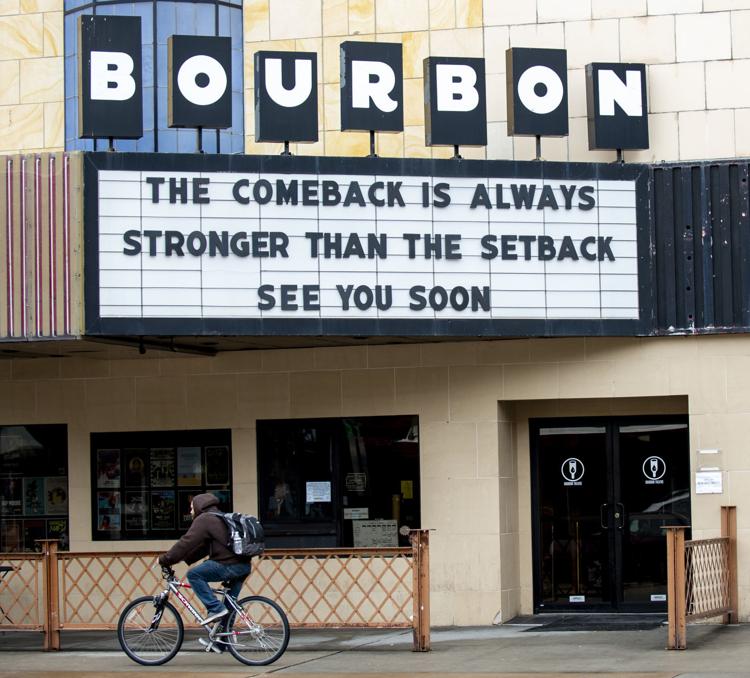 Social Distancing