As airlines look to cut costs and increase their profits, economy passengers are increasingly finding themselves with less leg room and fewer in-flight perks.
Though U.S. airlines in general have

fared poorly in international rankings, some are looking to improve their reputation by offering comparatively generous services even to their lowest paying customers.
For those trying to maximize their perks but fly on a budget this holiday season, here are three of the best airlines for flying economy.
1. Jet Blue: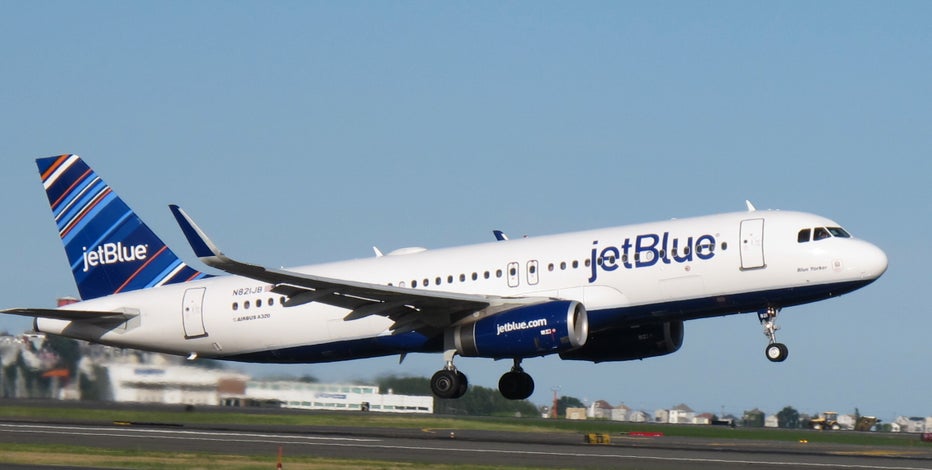 Jet Blue offers

economy passengers many perks. In addition to free snacks and Wi-Fi, all seats come with a TV, allowing customers to watch free movies, TV shows and listen to Sirius XM Radio.
2. Alaska Air: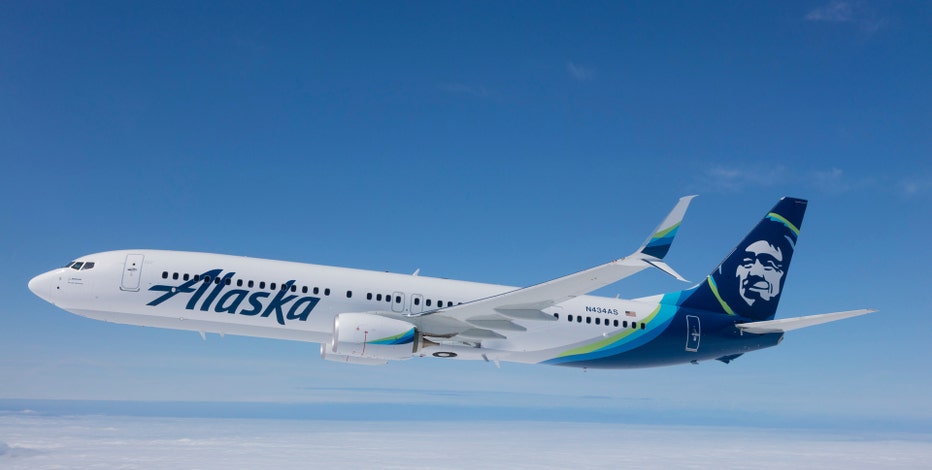 3. Delta: